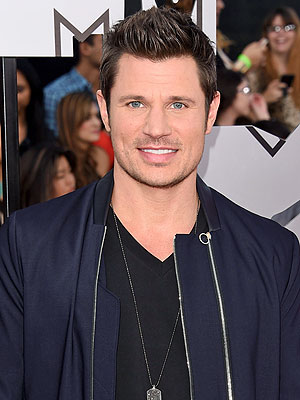 Jason Merritt/Getty
Nick Lachey just announced he's coming out with his fourth album and is currently working on two TV shows — all while trying to juggle being "the best husband and father you can be," he tells PEOPLE.
But it's wife Vanessa — and how she's handling their little girl on the way — that has left him in awe.
"Vanessa is doing great," he says. "It's not easy to be pregnant and take care of a 2-year-old at the same time, but she makes it look effortless."
As for son Camden John, who just celebrated his second birthday, he's still adjusting to the idea of a sibling.
"I'm not sure that Camden totally understands the concept just yet, but he does know that Baby Sister is living in Mama's belly!" says Lachey.