Baby number two makes life twice as sweet!
Vanessa Lachey, 34, shared an adorable family photo on her website of her with husband Nick Lachey, 41, son Camden John, 2, and 3-month-old daughter Brooklyn Elisabeth.
"Family is EVERYTHING! Love, The Lacheys," she wrote along with the photo, by Justin Coit.
"PS: Thank You ALL so much for the love and support you continue to give to me and my family. I am very appreciative and grateful! Let me know your thoughts on the website and what you'd like to see more of. Recipes? Party Ideas? Fashion? Mommy Ideas? I can't wait to hear your thoughts. X"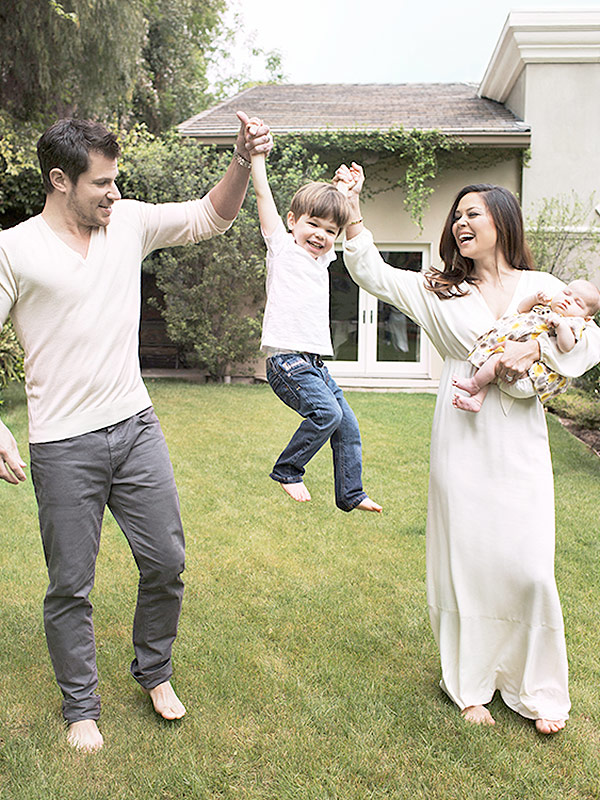 Justin Coit/Vanessa Lachey