Ellen Pompeo is looking to the strong women of the world to set a good example for her girls.
Specifically, the mom of daughters Sienna May, 2 next month, and 6½-year-old Stella Luna celebrates the success of African American women — and makes it a point to show off their accomplishments to her children.
"My daughters are black so it's very important to me that they see a lot of images of beautiful, powerful, strong black women," the Grey's Anatomy actress, 46, tells PEOPLE.
"Every time there is a black woman on a magazine cover, whether it is Kerry Washington or whoever it is, I make sure that magazine is in my house and on my table. For me, that's super important."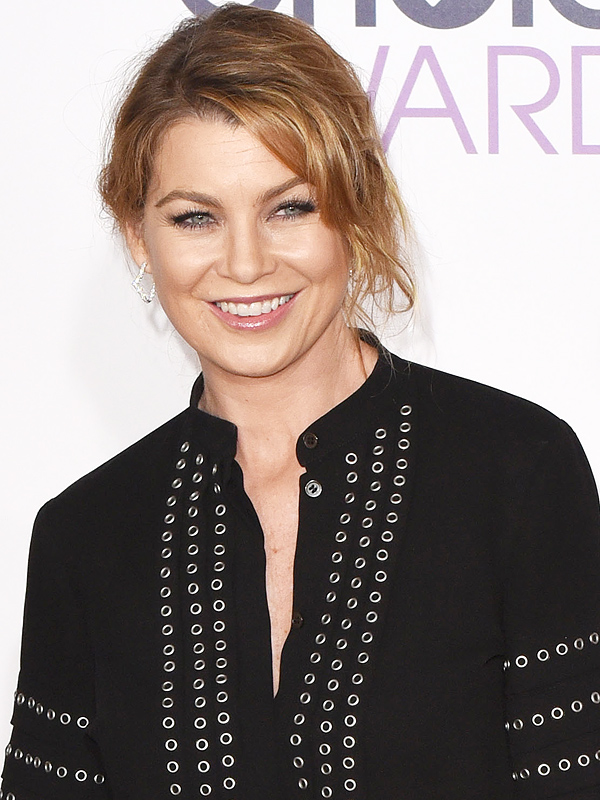 C Flanigan/WireImage