Kim Kardashian West delivery fears have been alleviated – her baby is no longer breech.
The reality star posted a pregnancy update to her website on Tuesday, just a week after revealing that her son was in the wrong position for childbirth.
"This weekend, I checked into the hospital and underwent a procedure called an external cephalic version (ECV), which is done to manually turn the baby from a breech position to a head-down position," the 35-year-old shared.
Kardashian West, who is 37 weeks along, said she was given an IV with medication to relax her uterus while three doctors worked together to turn the baby. The procedure, according to the star, came with several risks, including the chance that her water might break or her baby's heart rate would drop. In either case, an emergency cesarean section would have taken place.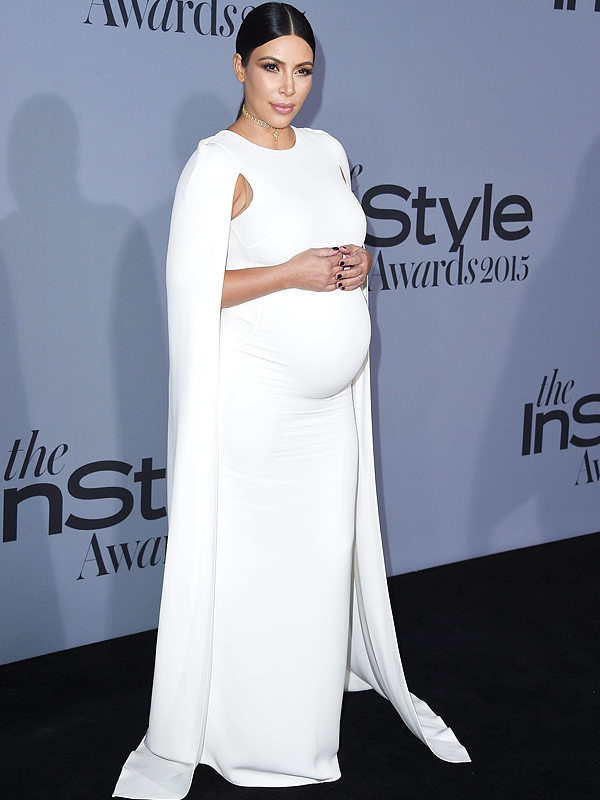 Steve Granitz/WireImage