Please welcome our newest celebrity blogger, Naya Rivera!
The actress is most known for playing Santana Lopez on Glee and has also had a role on The Bernie Mac Show.
Rivera, 28, and Justified actor Ryan Dorsey, 32, tied the knot in July 2014 during a destination wedding in Cabo San Lucas, Mexico.
In February, the couple surprised fans with a special announcement: they're expecting their first child!
In addition to her personal blog, you can also find the mom-to-be on Facebook, Instagram and Twitter @NayaRivera.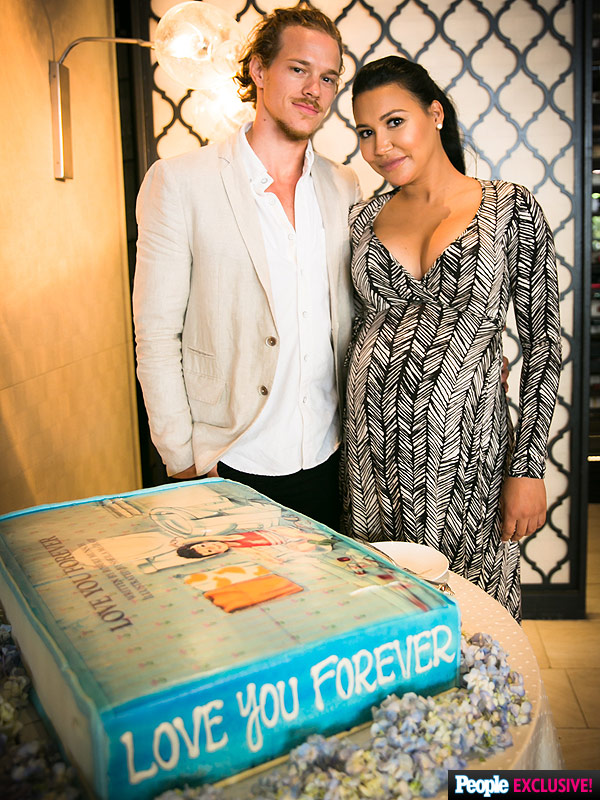 Marilyn Buissink