Naya Rivera is in tip-top shape since giving birth in September — but that doesn't mean she didn't indulge during her pregnancy.
"I completely let myself go when I was pregnant," Rivera, 29, says in the May issue of Fit Pregnancy and Baby, adding she had a hankering for meats and sweets in the months leading up to delivery. "Weight wasn't something I wanted to focus on, so I ate anything and everything and had a blast."
The former Glee star has had a blast discovering the joys of motherhood, too. Rivera and her husband, former Justified star Ryan Dorsey, welcomed their son, Josey Hollis, in September, and he's completely changed their world.
"You're always going to wonder if you're doing things wrong, but that's what it means to be a mom, to care so much about someone else that you just want to be as perfect as possible," she told the magazine.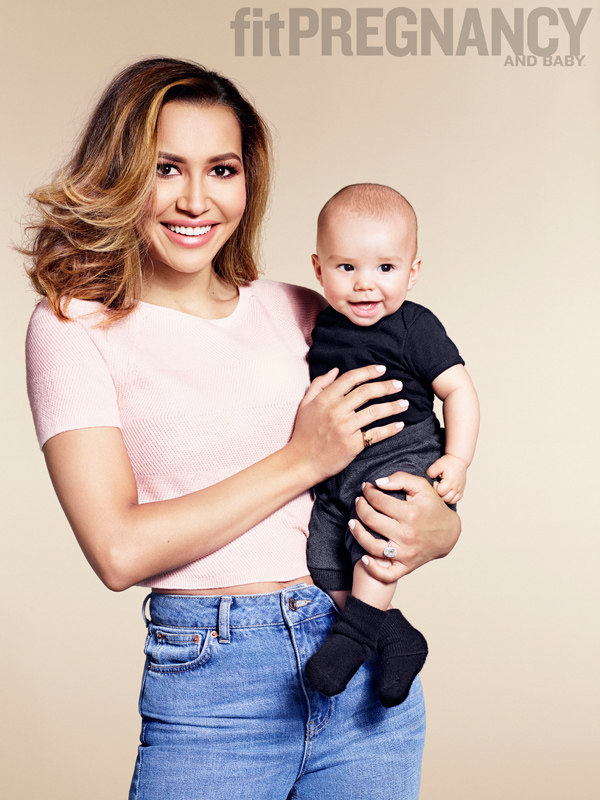 Justin Coit