Naomi Watts is celebrating her son.
The mother of two took to Instagram on Monday, wishing her elder son Alexander Pete — whom she calls Sasha — a happy birthday.
"Happy birthday to our first little miracle. Sweet Sasha is adventurous, loving and kind. A powerful beam of light in our family. Feel so blessed to watch him grow," Watts, 47, captioned a photo of the two.
In the snap, the British-born Australian actress and her son cuddle, as he rocks a crown and gold necklaces that say happy birthday.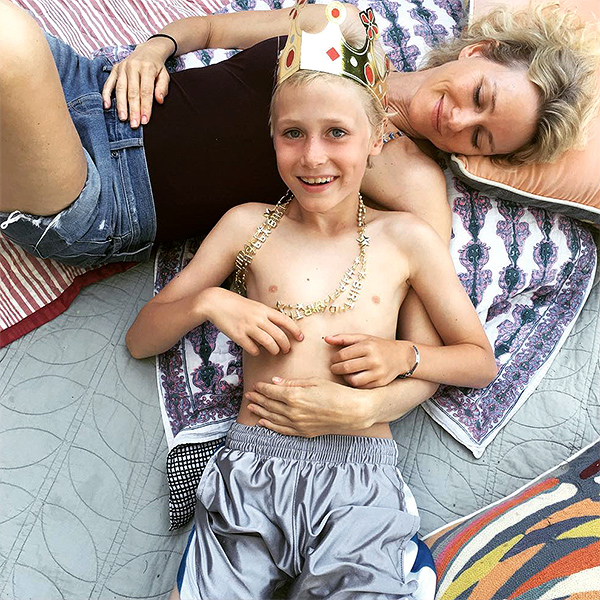 Naomi Watts/Instagram