What better way to get ready for Easter than with a trip to London, right?
Mariah Carey took to Instagram on Saturday, posting a photo of her family's pre-Easter festivities — a trip to the Tower of London.
"Pre Easter in London at the London tower Happy almost Easter," Carey captioned a photo of herself and her twins Monroe and Morroccan.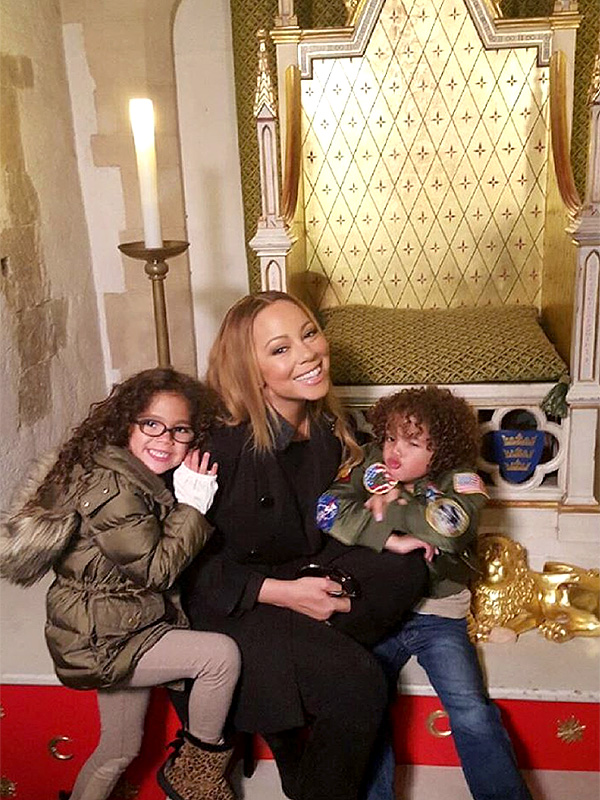 Source: Mariah Carey/Instagram