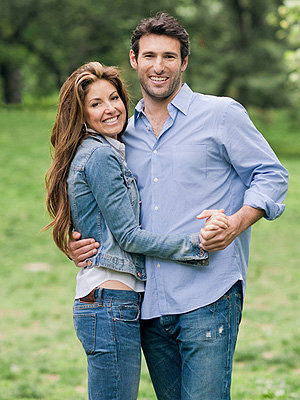 James Christianson
Life just got even sweeter.
Dylan Lauren and her husband, Paul Arrouet, welcomed fraternal twins, son Cooper Blue and daughter Kingsley Rainbow, on Monday, April 13, the proud new parents confirm to PEOPLE exclusively.
Lauren, the founder and CEO of Dylan's Candy Bar, and her husband, the co-founder of Marblegate Asset Management, "are celebrating the birth of their twins, a baby boy and baby girl," says the couple in an exclusive announcement to PEOPLE.
"Her parents, fashion icons Ralph and Ricky Lauren, are overjoyed to welcome their first grandchildren and witness their daughter usher in the next generation," Lauren's reps add.
"It's a dream come true for me," Lauren, 40, says in this week's PEOPLE. "We're doubly thrilled."