Molly Sims has a serious gift that is sure to make all mothers jealous.
"I don't know why, but I make calm babies," the mom to Scarlett May, 11 weeks, and Brooks Alan, 3, tells PEOPLE. "She's probably cried six times in her whole life! I don't know how."
But despite Scarlett's calmness, Sims, 42, says expanding her family with her husband, producer Scott Stuber, 46, has made things "very busy."
"Having two kids is definitely a game-changer," says the author of The Everyday Supermodel.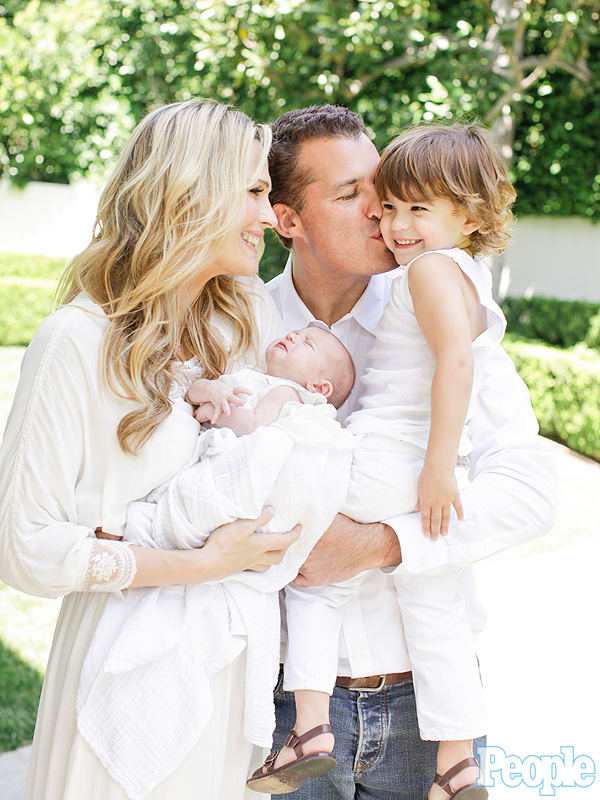 Gia Canali