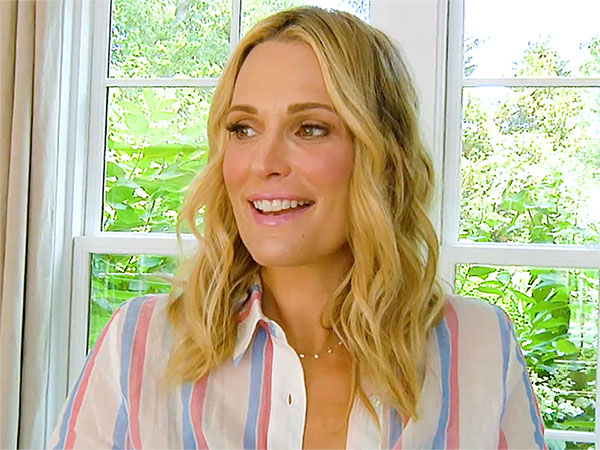 Molly Sims
Molly Sims may seem super put together 24/7 on the outside, but the soon-to-be mom of three has woes just like every woman who has ever been pregnant.
"I've been crazy sick," the model and actress, 43, admits in a new video posted to her website, where she discusses her current experiences in the second trimester of her third pregnancy.
"I wake up in the morning, I feel like I wanna vomit. I have lunch and wanna vomit, and wanna vomit at dinner … and then when I go to bed, I still want to vomit.
"I have vomited at grocery stores, I have vomited in my house, I have gagged on my toothpaste," she continues, adding that she has been more sick in this pregnancy than she was with daughter Scarlett May, now 17 months, and 4-year-old son Brooks Alan, her two older children with husband Scott Stuber, 47.