For Miranda Kerr's son Flynn, the holidays are a huge deal.
"He's very excited," Kerr told PEOPLE at a Reebok event at SIX:02 in Santa Monica on Nov. 10. "He really loves Halloween. He got super excited about Halloween."
"He's like, 'Okay, well, left we've got Thanksgiving, Christmas and then my birthday,' " Kerr continues. "I was like, 'Yeah, that's a lot to look forward to.' He's like, 'Yes.' "
And with her little man's 5th birthday right around the corner, Kerr is already starting to figure out how they're going to celebrate his special day.
"Definitely a party — lots of balloons, his friends. I'm trying to [think] what would the theme be," Kerr shares. "He's really into train sets at the moment. He's got a wooden train set. I'm thinking what I could do with the train set."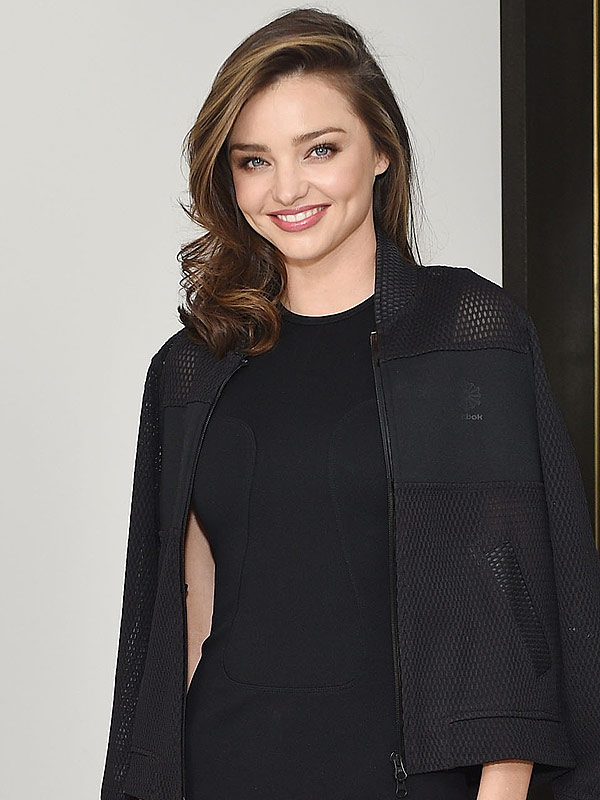 Stefanie Keenan/Getty