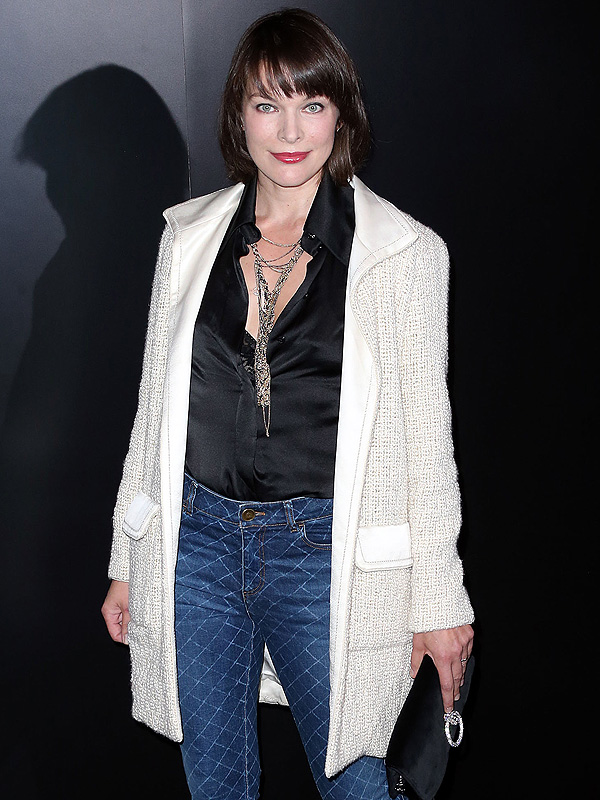 Frederick M. Brown/Getty
There aren't many women in this world that can make the claim that the great loves of their life were born of Resident Evil.
Unless you're Milla Jovovich, and that makes it a different story. The actress and model met her husband, Paul W.S. Anderson, while shooting the first film of the franchise in 2002.
As the movie vaulted her further into stardom, it also vaulted her into marriage and motherhood, and Jovovich marvels at the life that the "T-Virus" has brought to her.
"I think that the franchise has definitely made me who I am today," she told PEOPLE while attending the Chanel No. 5 L'eau launch dinner at the Sunset Towers in Los Angeles on Thursday night. "And I have two kids and an amazing husband because of it. I think that I've definitely become a stronger person through it."