It didn't take long for Mila Kunis to figure out one indubitable truth about raising her 18-month-old daughter Wyatt Isabelle.
"She's crazy. Kids are crazy," the actress, 32, joked Tuesday at CinemaCon in Las Vegas. "I don't really understand how they're all alive."
Kunis' hilarious comments came as she was joined on the CinemaCon stage by Kristen Bell, Kathryn Hahn, Annie Mumolo, Jada Pinkett Smith and Christina Applegate, all of whom star with her in the upcoming film Bad Moms, an R-rated comedy film about, you guessed it, being a bad mom.
"There's some part of me that responds to R-rated comedies, I don't know why," she told STX Chairman Adam Fogelson and over 4,000 movie theater owners. "I find fart jokes funny — I'm sorry, I do guys. I love these type of movies."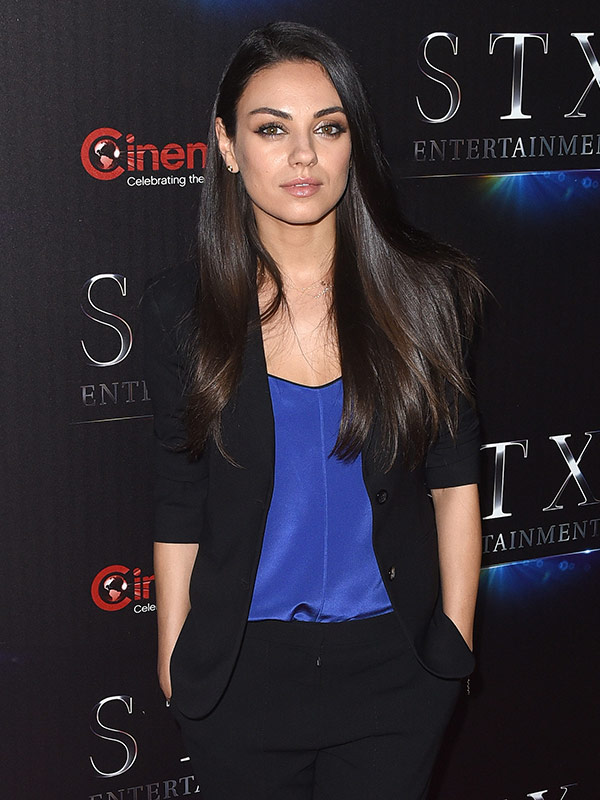 C Flanigan/Getty