Life will never be the same.
Two months into the experience of being a father, Ashton Kutcher says it's been completely transformative for him and fiancée Mila Kunis.
"It's just how much you can love another person," the actor, 36, tells Ellen DeGeneres on her talk show Friday about what has surprised him most about fatherhood.
"You think you know how much you can love another person, and then you have a child and you realize you didn't know. It's infinitely rewarding."
He adds: "There's a great quote by Carlos Slim, and he said, 'Most people think they need to make a better world for their children, but the reality is we need to make better children for our world.' And I try to live by that. And I think I really look at this as the greatest opportunity of my life."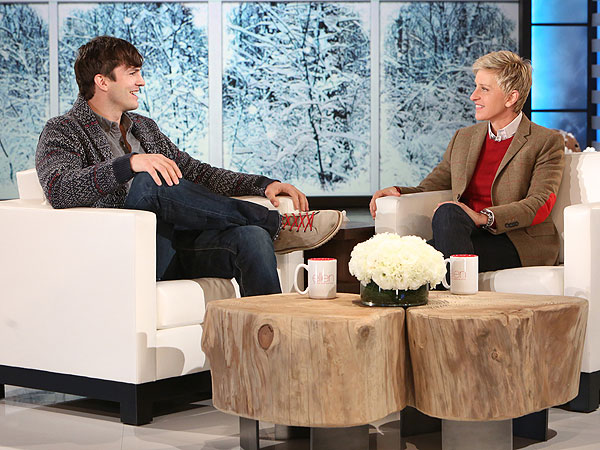 Michael Rozman/Warner Bros