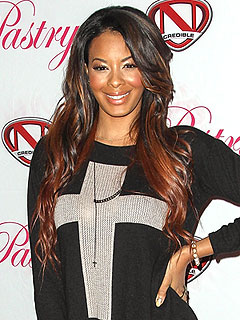 Paul A. Hebert/Getty
Rev. Run's fans have come to rely on his inspiring words of wisdom — but his daughter Vanessa Simmons feared she wouldn't be hearing her father's famous phrases when she shared her exciting news.
Simmons, 30, and her boyfriend Mike Wayans were expecting their first child.
"There's this whole idea of first comes the marriage then the baby carriage so I was so nervous," the mom-to-be tells Essence.
But once she made the announcement, the Run's House star's reaction took Simmons by surprise.
"My dad was actually really excited because this is the first grandchild for my family. I think somewhere deep inside he was kinda like, 'When am I going to experience that part of life?'" she says.
Read More