Mike Epps does not play favorites when it comes to his four daughters – Madison, 9, Moriah, 11, Makayla, 16, and Bria, 23.
"They're all No. 1 in my eyes," Epps, 45, tells PEOPLE in the latest issue. "They're all really good girls and really, really smart. I've been blessed."
The actor, who stars in the ABC sitcom Uncle Buck, says that having girls has influenced every aspect of his life — even his choice in music.
"Being a man and really a fan of hip hop, I grew up in the era where there were parts of hip hop that was degrading towards women," he explains. "Some of my favorite songs! Sir Mix-A-Lot's 'Big Butts.' "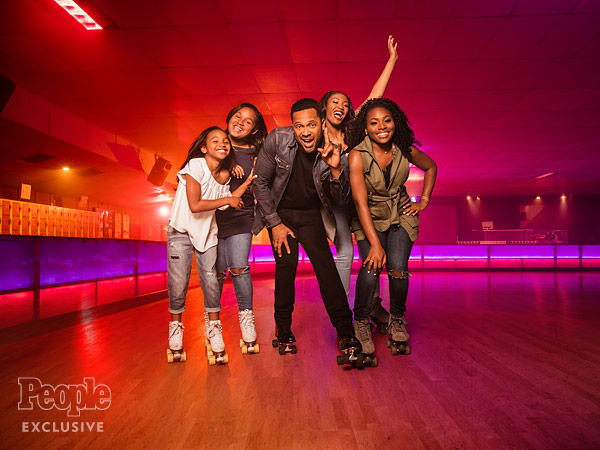 Jim Wright