Oscar-nominated actress and full-time mother Michelle Williams has it all … besides a good night's sleep.
"I feel like I'm so good at raising a kid when I'm not working. I don't forget anything. I've got everything covered," she says in the April issue of ELLE UK, on stands March 5.
"It's a real luxury to have a moment when I'm not scrambling. I feel like most of my life, I'm trying to do two things at once, both to the best of my abilities. So that leaves me feeling pretty exhausted."
The star — who is raising 9-year-old Matilda Rose, her daughter with the late Heath Ledger — has even gained a reputation among her friends for being tired.
"I'm the person who falls asleep all the time," she tells the magazine. "You invite me over for dinner or to a party, and there's a whole scrapbook of pictures of me napping. I've even been given a nickname because of my snoring."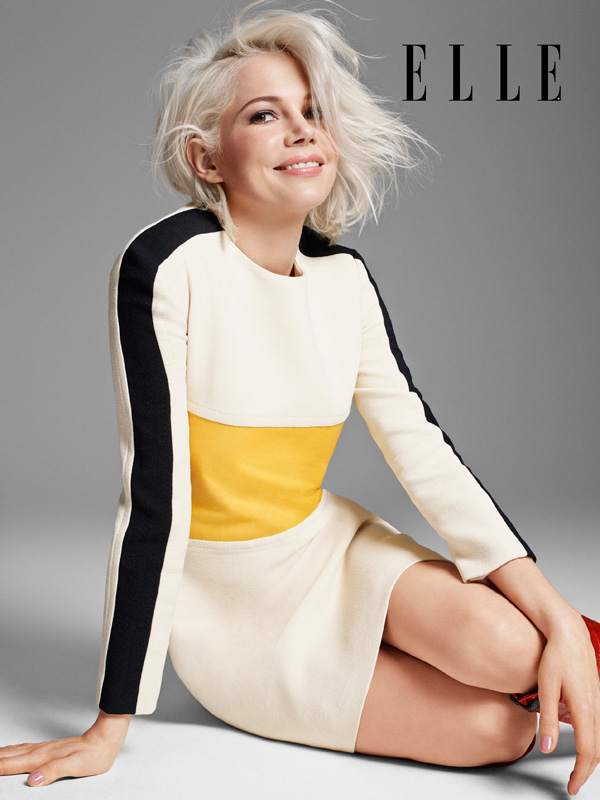 Kerry Hallihan/ELLE UK