It's not that being a parent becomes easier the more babies you have, but you just have less time to sweat the small stuff.
So says Melissa Rycroft, who welcomed her third child, son Cayson Jack, on May 18.
"The third one comes and bless his heart, he just has to tag along," Rycroft, also mom to daughter Ava Grace, 5, and son Beckett Thomas, 2, with husband Tye Strickland, tells PEOPLE.
"He's had to fit into our routine. Life keeps going! It's not as hard as I thought it was going to be. But it's definitely not easy!"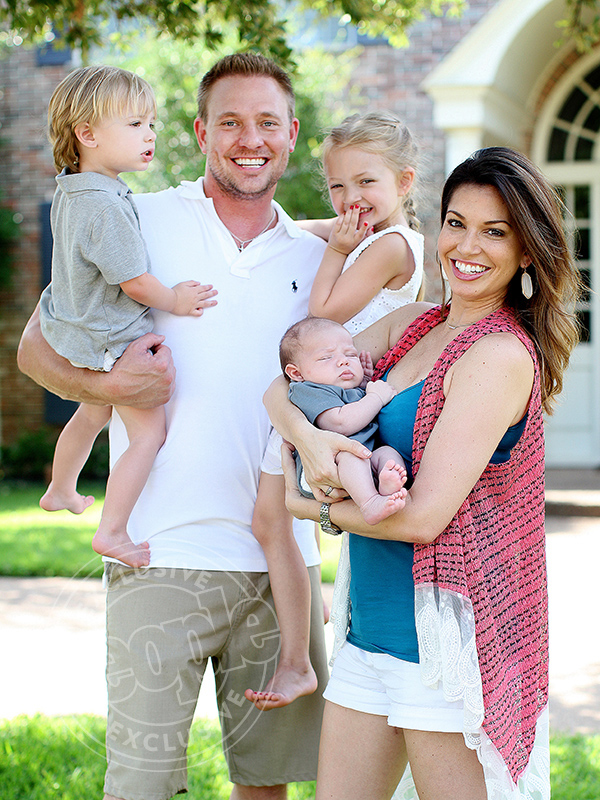 Tom Vickers/Movi Inc