After three children, Melissa Joan Hart's discovered there is no one-size-fits-all approach to parenting, and getting the balance right isn't easy.
The Melissa & Joey star tells PEOPLE she and her musician husband Mark Wilkerson have had to embrace the fact that their three sons often require a different style of parenting, depending on their individual personalities and the stages of childhood they happen to be in at any given moment.
"They're all at different points, but they're all best friends and worst enemies, so that's fun," jokes Hart, whose sons Mason, 9½, Brady, 7½, and Tucker, 3, are all experiencing very different moments in life.
"Brady's losing a lot of teeth and still struggling learning to read — he's working on the reading skills," she says. "Mason is starting to get more social — it's the 'he doesn't want to kiss me at the bus stop' thing. At the Halloween party the other night, [he] disappeared to the 'VIP room' where the older kids at the school do karaoke. And then Tucker is just a runner … he likes to run away!"
"My husband, his ulcers were just a mess, and so he left me for two days in Disney World with three kids: one that drags behind and wants to be carried, one that runs ahead and disappears and then the older one, who's actually a wimp and won't go on the rides. So it was a little bit of a disaster."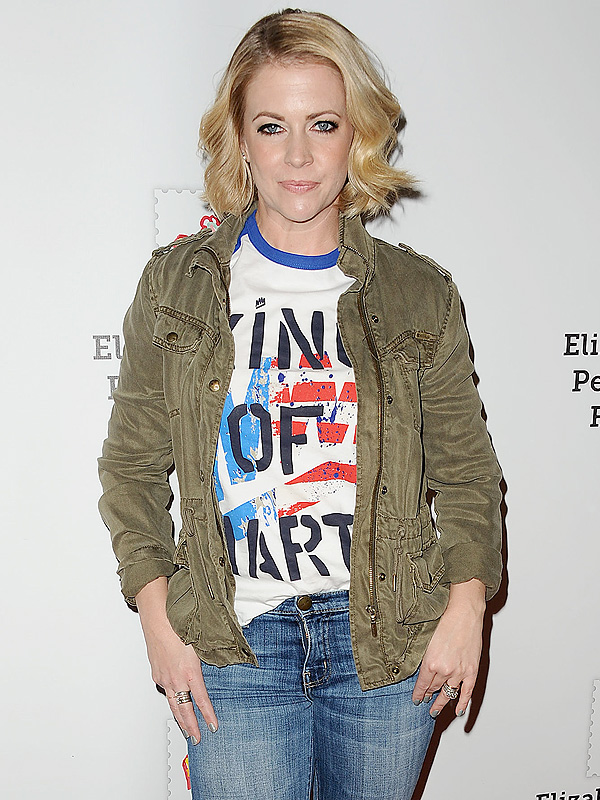 Jason LaVeris/FilmMagic