Balancing a career and motherhood can be tough.
But Megyn Kelly explains that a parent can find "harmony" between work and private life, inspiring fans with her "if I can do it, you can do it too" mentality. Hey, taking on Donald Trump and raising three children is all in her day's work.
In the April issue of MORE, on newsstands Tuesday, the Fox News anchor opens up about her experience of being a new mom and the hardships she found when going back to work.
"We set the expectations too high for new mothers," Kelly, 45, explains. "I'm always telling women, 'Don't expect to not hate it.' You're going to feel and look terrible, and you're going to wonder if you blew up your life. The cruel irony of it is, just at the time you're loving it and you've got it down, you have to go back to work."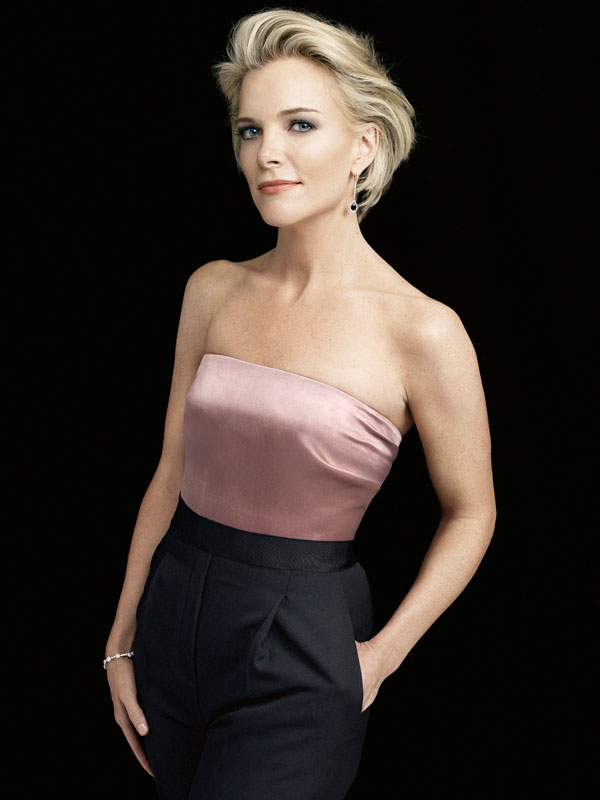 Peter Hapak/MORE