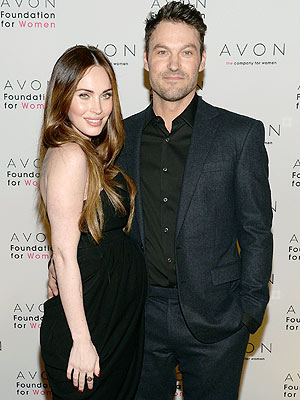 Dimitrios Kambouris/Getty
For Megan Fox, the nose knows — especially when she's pregnant.
The actress — who is currently expecting her second child with husband Brian Austin Green — is the new face of Avon's Instinct fragrance and admits much of her sudden sensitivity to smells is due to her baby on the way.
"I can smell everything! I usually can smell foul scents, I pick them up from far away," Fox, who is also working on Avon Foundation for Women's global social media campaign, #SeeTheSigns campaign, which will educate the public on recognizing signs of domestic violence, tells PEOPLE.
"[Brian's] constantly saying, 'I don't smell that, you are crazy, that's not in the house,' and I'm saying, 'I promise you, it is somewhere.'"
Read More