With Fuller House on the way in 2016 and a Fresh Prince of Bel-Air reboot in the works, it begs the question if there would ever be a future for TV's favorite '90s teenager, Blossom, which is now airing its reruns on The Hub.
"We've all aged pretty well and I think are still around the industry," Mayim Bialik, the show's eponymous star, told PEOPLE before she presented an award to actress Jennie Garth at the 2nd Annual Save a Child's Heart West Coast Celebration.
She jokes with a laugh, "I think it is more of a legal, contractual, would Chuck Lorre still want me to be Blossom?"
Bialik's two sons, Miles, 10, and Frederick, 7, have yet to see the show that made their mom a star, and according to her they will still have to wait a few years. "A lot of the topics that we dealt with I think are more appropriate for 14 and above, which is how old I was, so that feels right," she explains.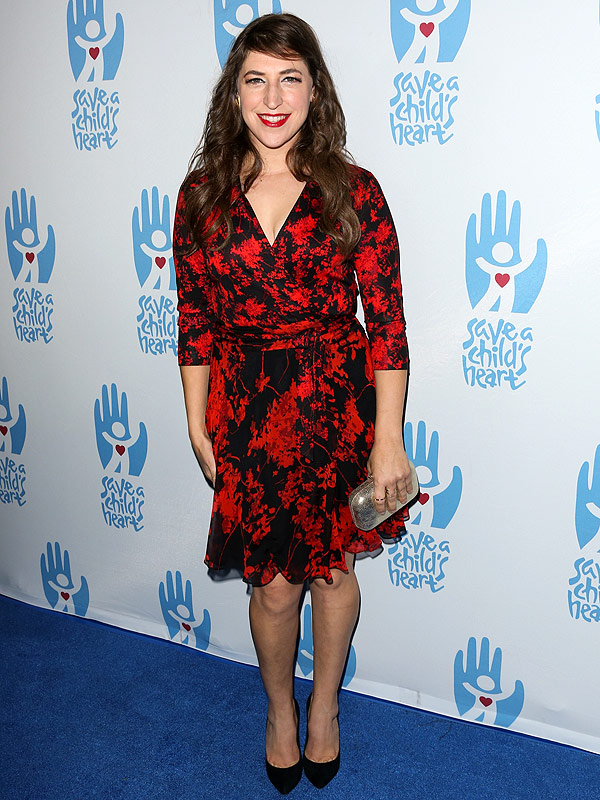 Paul Archuleta/Getty Images