She may make pregnancy look good, but Vanessa Lachey insists the path to parenthood is filled with its fair share of bumps.
For the actress, who is expecting her second child — a girl! — with husband Nick, one of her toughest moments came while pregnant with her now 2-year-old son Camden John.
"I felt guilty because everyone told me about this love I'd feel, and I wasn't there yet," she says in the December/January issue of American Baby.
"I remember asking Nick, 'Is something wrong with me? I've wanted this my whole life and I'm forcing myself to have those feelings.'"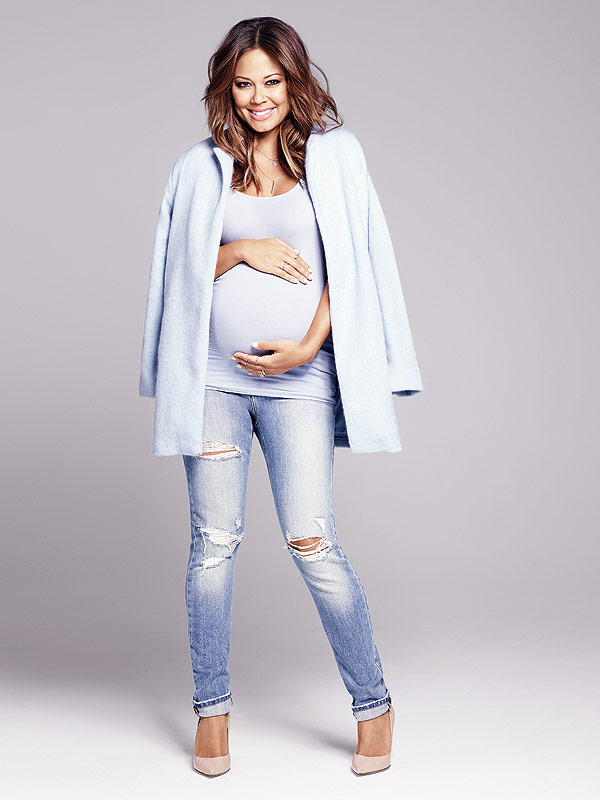 Justin Coit for American Baby