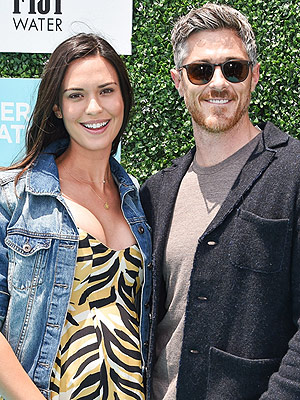 Michael Simon/StarTraks
It'll be a bouncing baby girl for Dave Annable and his wife, Astronaut Wives Club star Odette.
The couple celebrated Father's Day by sharing the sex of their first child on Instagram.
The former Brothers and Sisters star, 35, teased the big reveal on Saturday, posting an image of a chalkboard tally where party guests could share their vote for boy or girl.
"Who ya got? #teamboy or #teamgirl? #babyannable. Gonna post the gender reveal video tomorrow, for my first #fathersday," the actor teased.