Marla Sokoloff has two little girls under the age of 5, but one of them — her older daughter, 4-year-old Elliotte Anne — is already getting a head start on growing up.
"[Elliotte] literally thinks she's a colleague of mine," the actress, 35, told PEOPLE Wednesday at the Crown Media Summer TCA Event for the Hallmark Channel in Beverly Hills. "She thinks that she is an adult, calls my friends by their first names. She thinks she's in everything.
"She is in probably one of the most hilarious phases of her life thus far," adds Sokoloff, who is married to composer Alec Puro and also mom to 16-month-old daughter Olive Mae.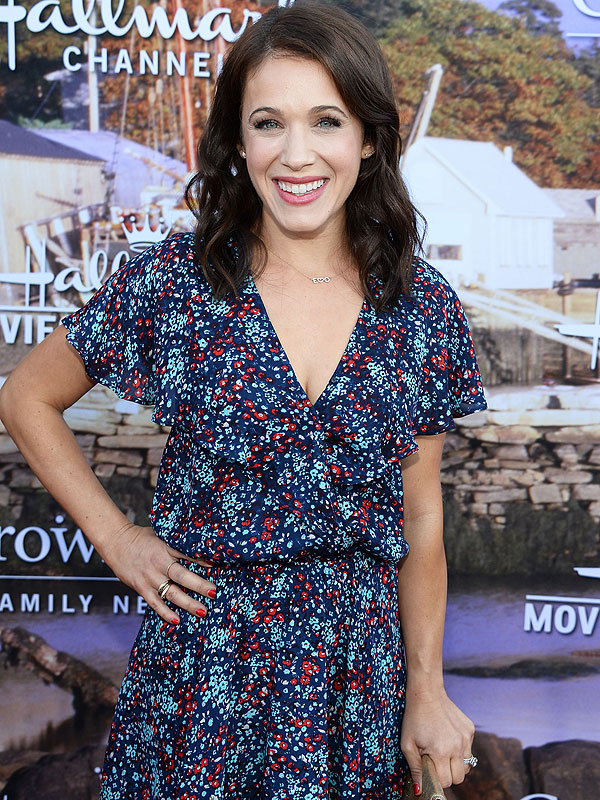 Matt Winkelmeyer/Getty