For Marla Sokoloff, life is a balancing act.
The actress admits that it can be challenging to dedicate herself both to her career and her 2½-year-old daughter Elliotte Anne.
"As an actor, you're either working 18-hour days and you're gone a lot, or you're around, but you still have to go on meetings and auditions and proactively try to get work," Sokoloff, 33, tells PEOPLE.
"Sometimes I'm like, 'I got this! I'm the best mom ever!' And then yesterday I had a day where I was driving home and I thought, 'I feel like I suck today,' " The Fosters actress says.
"My heart was a little heavy because Elliotte was needing me and I wasn't able to be there because of work, and I felt the guilt that you feel as a mom. Every day it's different."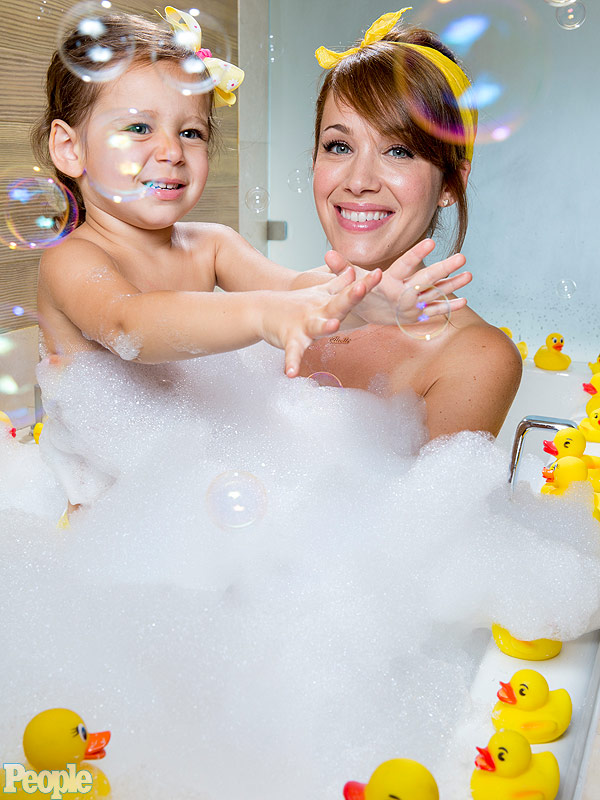 Jeff Minton