Our celebrity blogger Marla Sokoloff is a new mama!
Since audiences first got to know her at age 12 as Gia on Full House, Sokoloff has had many memorable TV roles — Jody on Party of Five, Lucy on The Practice, Claire on Desperate Housewives – as well as turns on the big screen in Whatever It Takes, Dude, Where's My Car? and Sugar & Spice.
Sokoloff, 32, also sings and plays guitar and released an album, Grateful, in 2005.
She wed her husband, music composer Alec Puro, in November 2009 and the couple — plus pup Coco Puro — make their home in Los Angeles.
You can find Marla, now mom to 22-month-old daughter Elliotte Anne, on Twitter.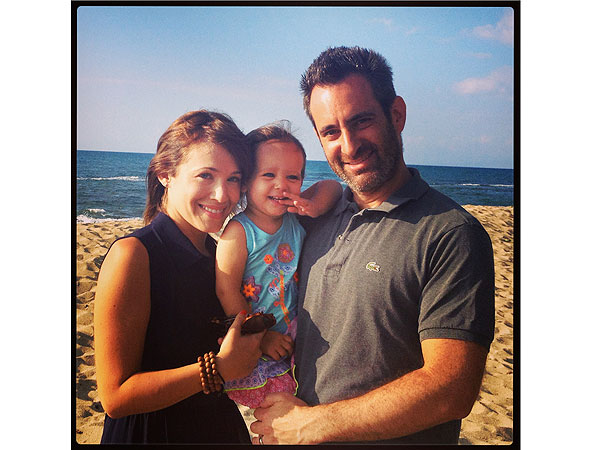 Courtesy Marla Sokoloff