Yes, Mark-Paul Gosselaar admits having four kids is a ton of work — but that doesn't mean it's a bad thing.
"It's a lot of great work," he said at the TCAs while promoting his upcoming NBC show, Truth Be Told, on Aug. 12.
Gosselaar, 41, says he and wife Catriona McGinn have encouraged a team approach to child-rearing, which has helped lighten the load.
"We had a little bit of a gap. The older ones would help with Dekker, who is now 23 months. Lachlyn is 5 months," Gosselaar, who is also dad to son Michael, 11, and daughter Ava, 9, explains.
"Michael will take Lachlyn, Ava will take Dekker. Everyone is helping! It's free babysitting!"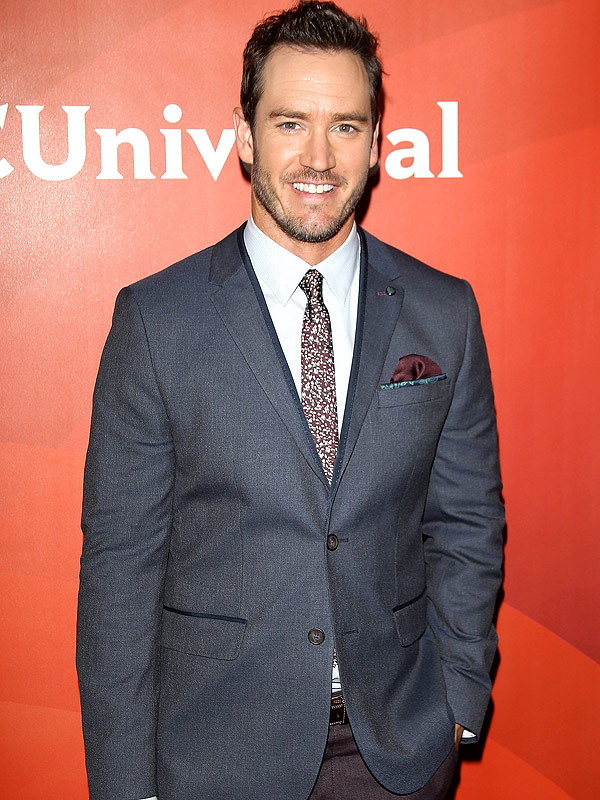 Michael Tran/FilmMagic