Mark-Paul Gosselaar's family is growing again — and he couldn't be happier.
"It's something we're really excited about and we've been planning for awhile," the actor, 40, told PEOPLE at Thursday's Disney on Ice presents Let's Celebrate! in Los Angeles.
Gosselaar's new addition is due in February and will be his second child with his wife, Catriona McGinn. The couple welcomed son Dekker Edward, now 14 months, in 2013 and the dad-to-be admits having back-to-back babies is working in their favor.
"We're doing some tweaks to the house and some things to prepare for the room," he explains. "But we're old pros at this now. How do you prepare other than get as much sleep as you can?"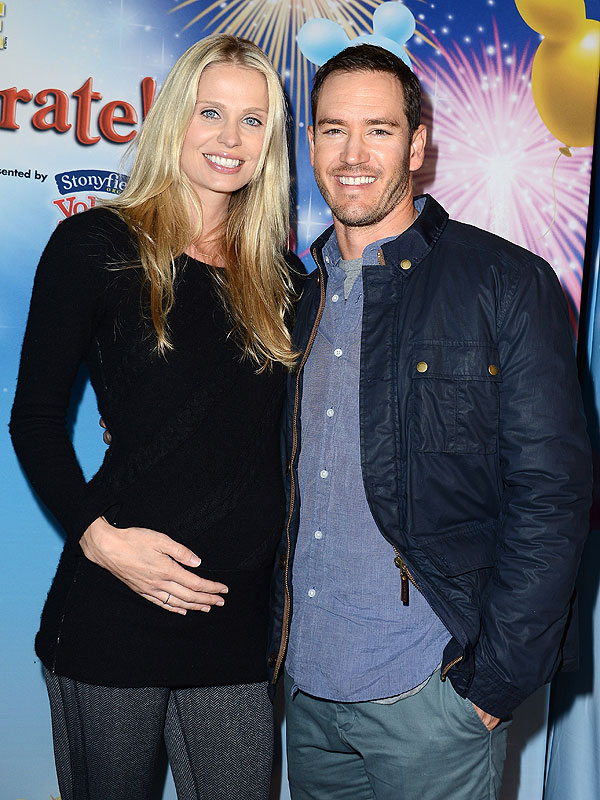 LuMarPhoto/AFF-USA