Break out the blue balloons: It'll be a second son for Marisa Miller.
"We found out we are having another boy and I'm so excited!" the model mama, who's expecting her second child with husband Griffin Guess in late spring, tells PEOPLE exclusively.
After growing up with two sisters, Miller was looking forward to giving the couple's 2-year-old son Gavin Lee a sibling — and even more ecstatic after learning the sex of their baby on the way.
"It will be awesome for Gavin to have a buddy," she says. "I never had brothers so raising a boy has been awesome. Gavin is so funny and I get to be silly all day with him."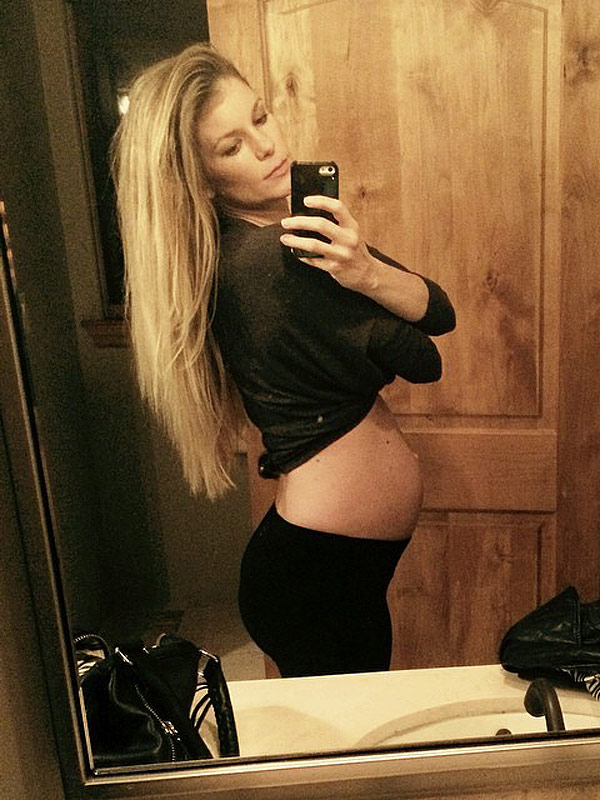 Courtesy Marisa Miller