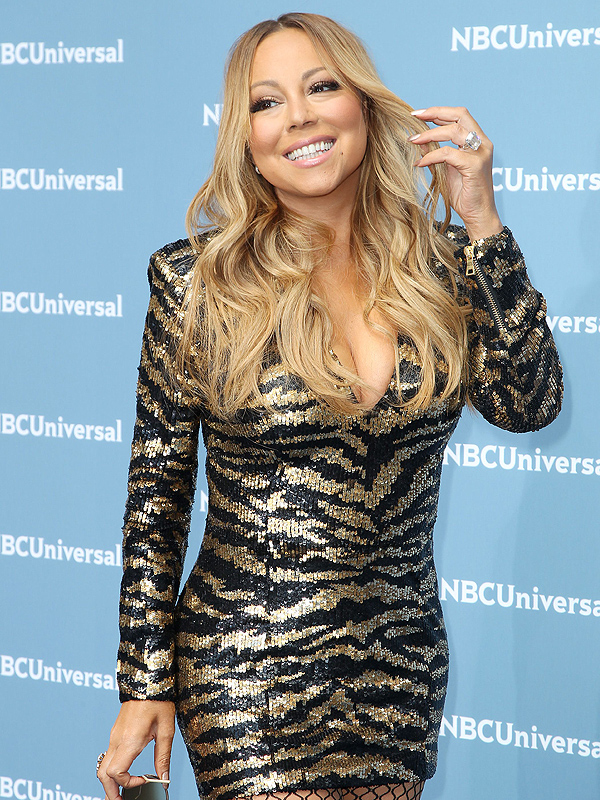 Kristina Bumphrey/Starpix/REX/Shutterstock
Mariah Carey's twins are two tiny stars in the making.
When the diva's new reality show, Mariah's World, debuts in December, the singer's 5-year-old twins, Moroccan and Monroe, will also get some screen time.
"They can have their own show because that's how funny they are," the proud mom, 46, told reporters at a TCA panel promoting the E! show.
Though dad Nick Cannon has been "very supportive" of their children being featured on the show, the former couple is still figuring out "mutually" how big a role they will play.
"The truth is, they jump on the stage when they can," says Carey. "The answer is we're still in the process of putting everything together."
Read More