Even though he only turned 2 in April, Malin Akerman's son Sebastian is proving to have some of the comedy chops his mother is known for!
"Man, he's got a sense of humor," Akerman, 36, told PEOPLE at the premiere of her new film I'll See You in My Dreams.
"He's trying to pull jokes. He'll do silly things, then look at me and say, 'What? That's crazy!' That's been real fun."
So what kind of jokes can a 2-year-old pull? Well, the old "car in the water" prank seems to be his favorite.
"He'll put his car in the water and he'll go, 'That's crazy.' He's pulling at the comedy strings now. That's a fun shift from being a sponge and soaking things in to now dealing the cards," shares Akerman.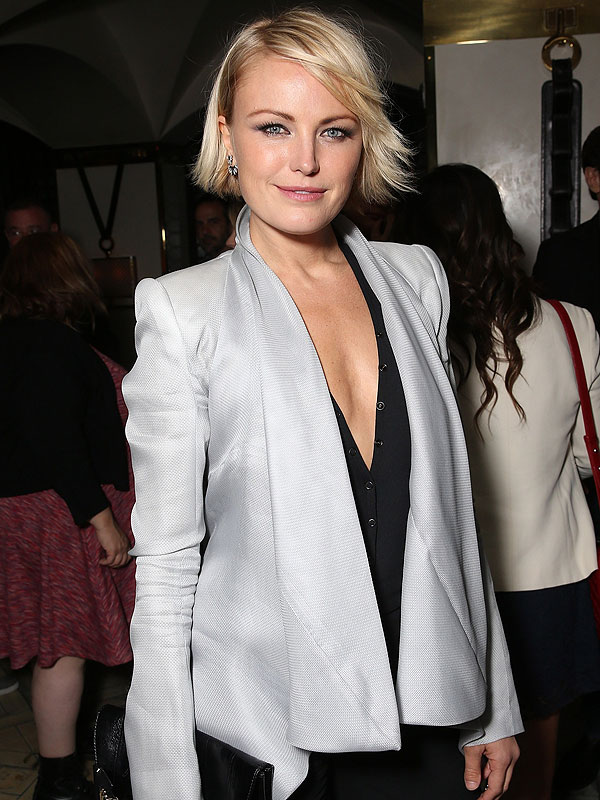 Todd Williamson/Getty