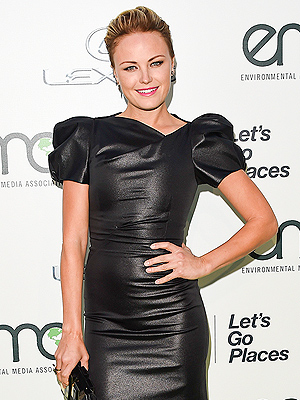 Jason Merritt/Getty
First steps? Been there. First words? Done.
Malin Akerman's baby boy Sebastian has learned a rare new skill: He's is trilingual!
"I feel like every day is a milestone, but he's running and walking up and down steps on his own now talking three languages, so it's amazing," The Comeback star said at Saturday's Environmental Media Awards, hosted at Warner Bros. Studios in Burbank, California.
"Whenever he sees his dad he starts speaking Italian, he sees me and starts speaking Swedish, and his nanny speaks English," she explains. "So, it's really just amazing to watch how a child's brain works."
Read More