Malin Akerman's son Sebastian has one proud mom.
"I can't breathe without him," Akerman told PEOPLE of her son, who turned 3 in April, at the Women's Health and The Feed Foundation 5th Annual "Party Under the Stars" event in Bridgehampton, New York, on Saturday.
"I feel like I just had him, and now he's talking back to me. He's my absolute.
"By 12 o'clock tonight, I'll be missing him. He's so much fun, he's amazing," continues the Billions actress, 38, describing the evening as a "mama's night out."
Akerman, who was wearing a Stella McCartney jumpsuit with a plunging neckline, went on to describe the 3-year-old's current loves. "It's trucks and garbage trucks," she says of young Sebastian. "Which is great in New York City because there are lots of them. You hear them all the time."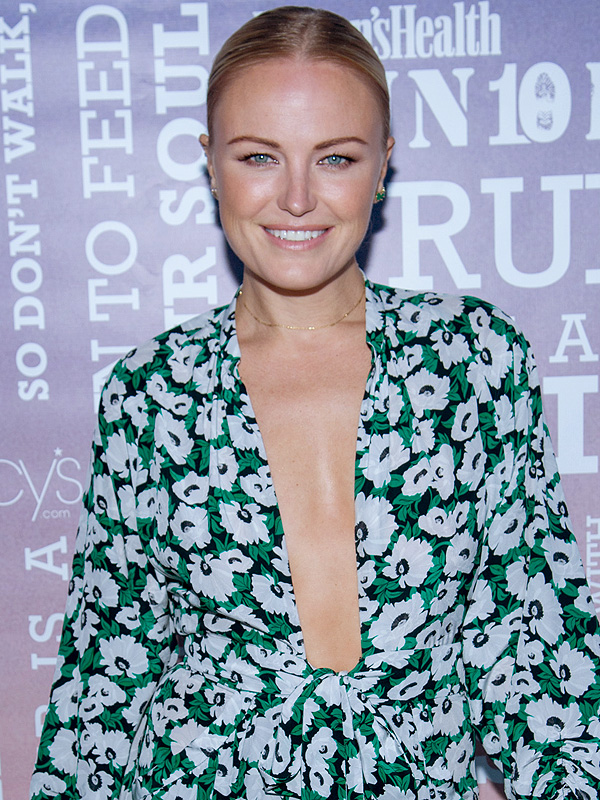 Mark Sagliocco/Getty