Returning as Juna Millken to the HBO hit show The Comeback is a great gig for actress Malin Akerman, but not as good as being mom to 20-month-old son Sebastian.
"Motherhood is amazing," Akerman, 36, told PEOPLE at Thursday's Disney on Ice presents Let's Celebrate! in Los Angeles. "What mother would say it sucks? It's a lot of work, but it's the best job I've ever had."
Akerman, who is a former figure skater, brought Sebastian to the evening's festivities, where he got the chance to ice skate.
"I was a figure skater for 12 years. This was super special getting him on skates for the first time," explains Akerman. "He did great. He was tap dancing instead of skating. I don't know what means, so we'll see."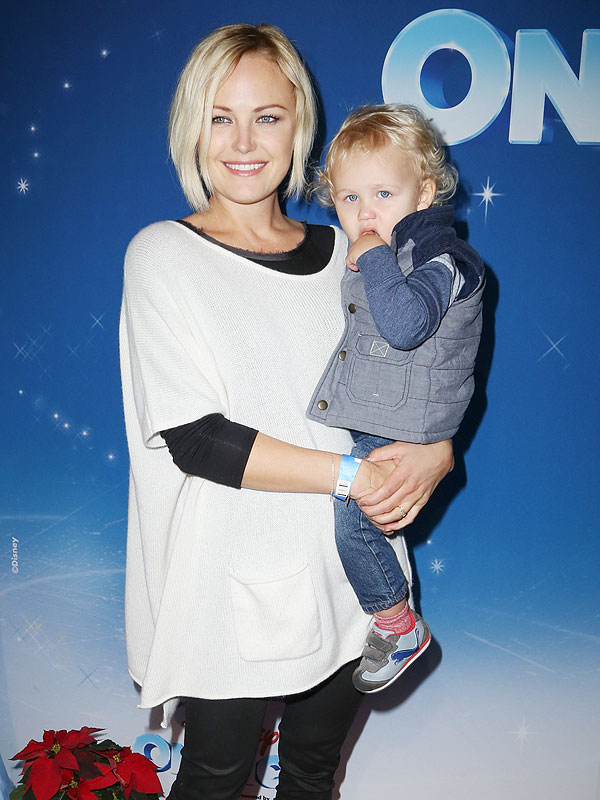 Kevin Johnson/Splash News