Our celebrity blogger Lisa Loeb is now a mom of two!
The musician, 44, and husband Roey Hershkovitz are parents to daughter Lyla Rose, 2½, and welcomed their second child, son Emet Kuli, on June 15.
In addition to her number one single "Stay (I Missed You)," Loeb also had hits with "Do You Sleep" and "I Do." In the years since, she's recorded two children's albums, written a kids book, done voice overs, developed an eyewear line and started the nonprofit Camp Lisa Foundation.
She can be found on Facebook and on Twitter @lisaloeb.
In her most recent blog, Loeb writes about her birth story, explains how she and Roey chose their son's name and introduces her 11-week-old baby boy!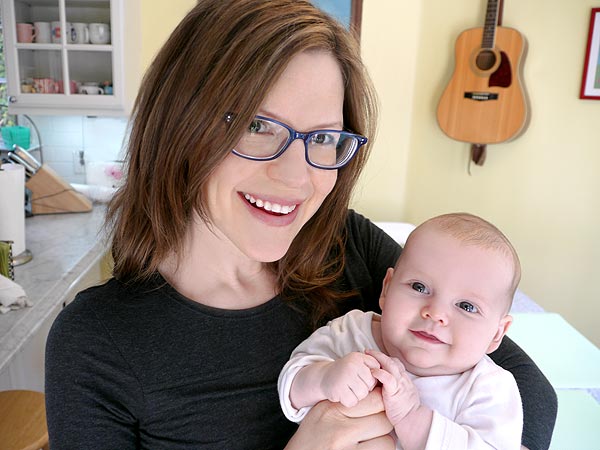 Me and my little guy! – Roey Hershkovitz