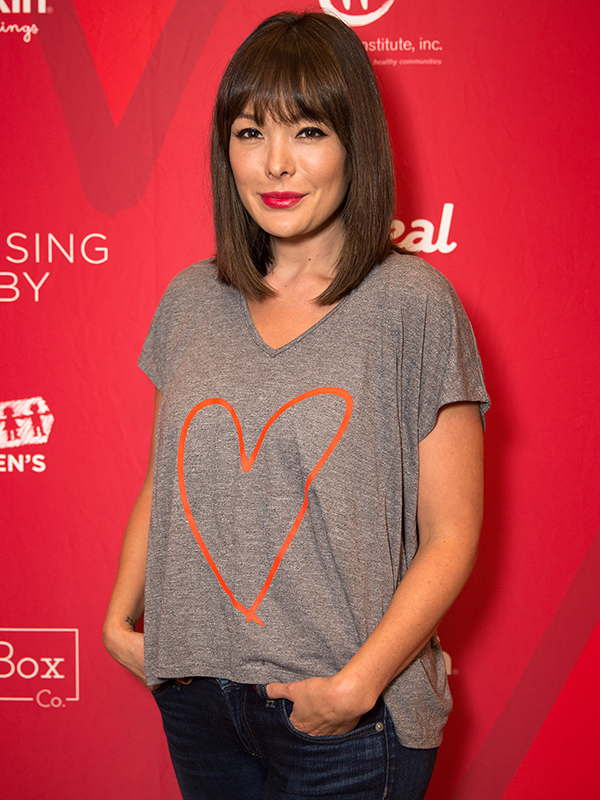 Rochelle Brodin/Getty Images
Lindsay Price's sons are working toward a loving sibling dynamic.
"Brothers, I think, innately have a competition in them and he is fully in that," she told PEOPLE of her almost-5-year-old son Hudson as an older brother to Emerson, 2, at the Alliance of Moms Presents Raising Baby event in Los Angeles, California, on Saturday.
"He loves his brother, but he's just a bit annoyed with him at all times."
Price, 39, who shares her boys with her husband, chef Curtis Stone, is optimistic about her sons' relationship improving with time.
"I'm really hoping that at some point, they start to really bond," she says. "Emerson loves him and copies everything he says and Hudson's just constantly annoyed. Constantly."