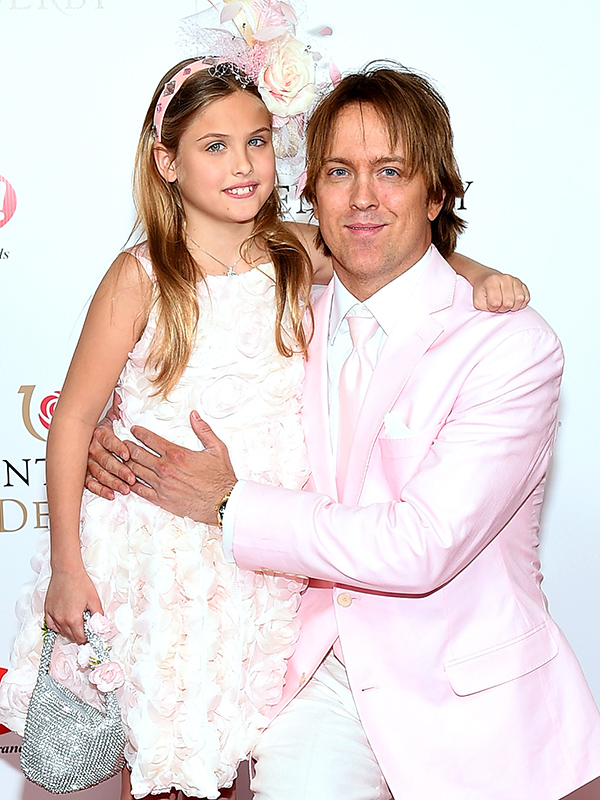 Michael Loccisano/Churchill Downs/Getty Images
It's been nearly 10 years since Anna Nicole Smith died of an accidental drug overdose. And Larry Birkhead is determined to keep her memory alive as he raises their 10-year-old daughter Dannielynn.
"I'm not the best dad — I have my faults — but I do the best I can with what the situation is," he told Natalie Morales during a Today show segment aired on Monday.
"We make the best of it, and I think Dannielynn's best days are still to come. She's got such a bright future in front of her, and I try every day to keep a little bit of the memory alive of her mom."
Dannielynn was just 5 months old when Smith was found unresponsive in a Florida hotel room. And Birkhead, 43, says he still gets emotional about the death.