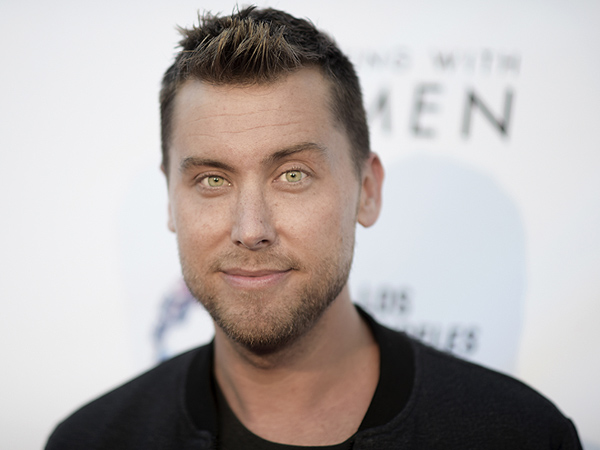 Richard Shotwell/Invision/AP
Lance Bass has talked about wanting kids with his husband, artist Michael Turchin, in the past — but he knows there's no "ideal" time to do it.
"There's never a time to really plan to have a kid … you just gotta jump in," the former 'NSYNC member, 37, said on Tuesday's edition of the Allegedly podcast with Matthew Cole Weiss and a special guest host: Big Brother's Jeff Schroeder.
"Plan it, of course, but there's no perfect time to do it," clarifies Bass, who will next host a gay dating show — the first of its kind — on Logo called Finding Prince Charming, which premieres Sept. 8.