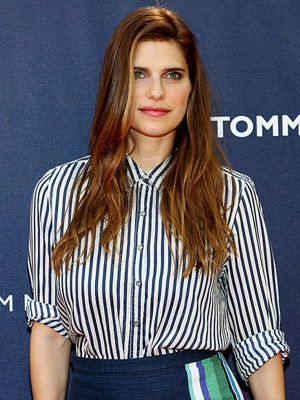 Monica Schipper/FilmMagic
Lake Bell's latest real-life role (mom!) is affecting her reel life, too.
In the new action-thriller No Escape, in theaters now, the actress plays a wife and mother fighting to keep her family alive when they're targeted by rebels after relocating to Southeast Asia for work. And the star — who welcomed daughter Nova with husband Scott Campbell last October — says her maternal instinct came out on set when working with the young actresses who played her daughters.
"At the end of the day, we're playing out these fake circumstances, but they are still inherently scary, so it was very easy to look at these beautiful, innocent, loving, wise, little faces and, knowing that they're just sensitive little beings, feeling fiercely protective over them," Bell, 36, tells PEOPLE.
"I did feel a responsibility to be a mama bear and to infuse any sort of love and support that I could to them."