Eva Amurri Martino had all her ducks in a row awaiting the arrival of her first child with NBC soccer analyst Kyle Martino.
But nothing could have prepared her for the 36-hour labor and delivery of little Marlowe Mae, who arrived on Aug. 9 — 11 days early.
Mom Susan Sarandon was on the first flight to Los Angeles once she received the call from her daughter and by her side, along with Kyle, during the delivery. "It was great to have her here," the actress, 29, tells PEOPLE exclusively.
Her "marathon" homebirth at the couple's California abode was a "really, really, intense experience," she says.
"I just felt so lucky to have the kind of delivery that I wanted and that there were no complications. At the time, I was like, 'Maybe I'm crazy' because it was so intense. I think everyone has that moment when they're in labor, but once she came out I felt like I could do it again in a second."
Adds Eva, "I expected it to be a very weepy moment and for me, it was totally surreal."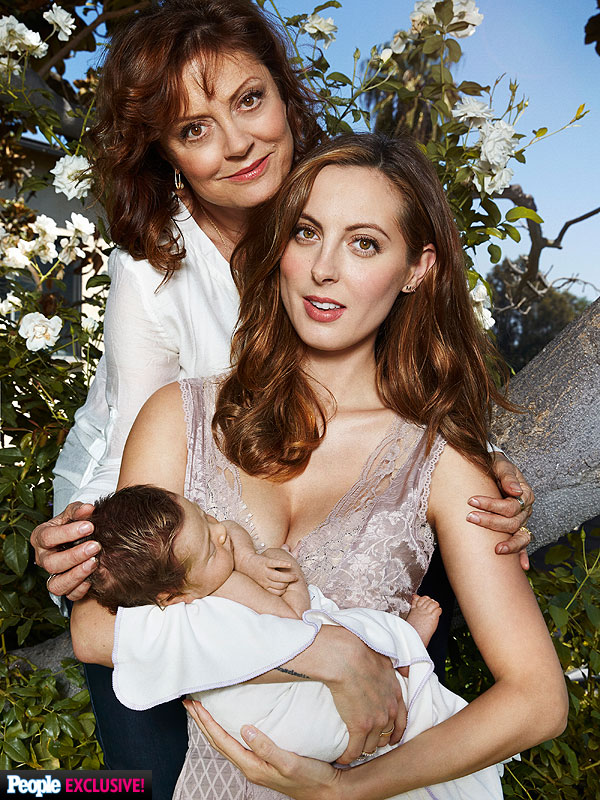 Regine Mahaux/Getty