A mama's gotta do, what a mama's gotta do.
Kristin Cavallari did double duty as she lounged by the pool and pumped while on vacation.
"Thank you @inspirato for this gorgeous view while I pump #DutyCalls," the mom of three wrote on Instagram, tagging the private vacation club which boasts locations across the globe.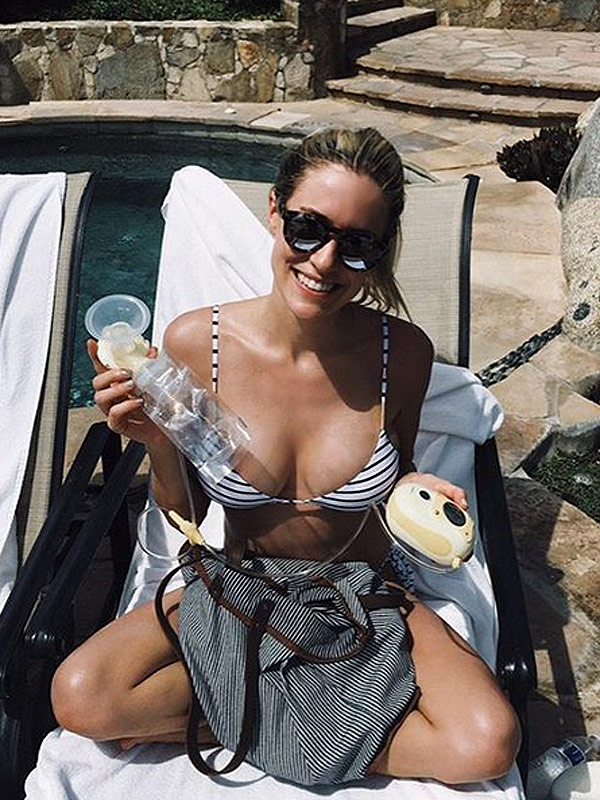 Kristin Cavallari/Instagram