Kristin Cavallari says she is done expanding her family after having given birth to her third child, daughter Saylor James, in November.
"She's my last baby," Cavallari, 29, told PEOPLE while celebrating the re-launch of her Emerald Duv jewelry line in West Hollywood on Tuesday. "So I'm just trying to enjoy every second."
The shoe and jewelry designer says her favorite time of day is putting Saylor to bed.
"Every night I go and I feed her in her room before she goes to bed, and then I rock her," she says. "She always falls asleep on my shoulder. Every night, I swear I'm in there for 20 minutes just holding her because I really love that moment, and I really love having my little baby. That just totally fills me up every night."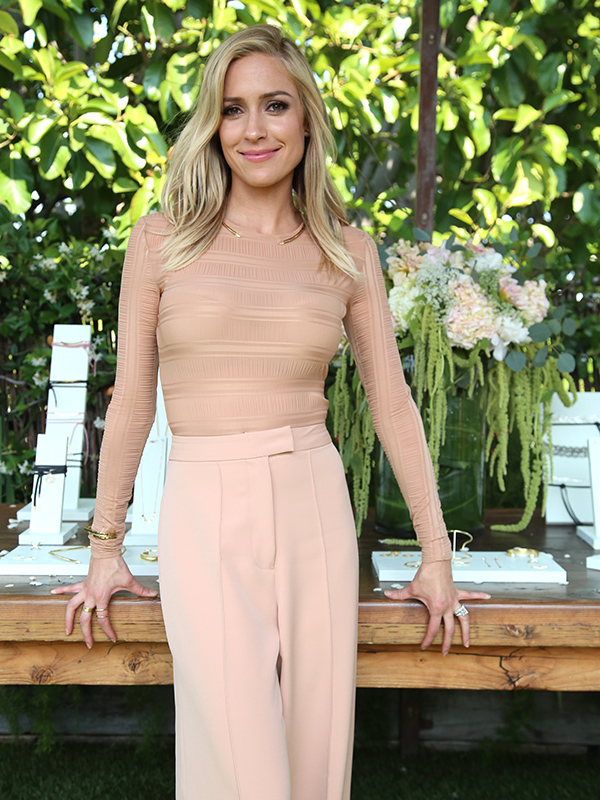 Torrey West