Mama bears have to stick together.
New mom Chrissy Teigen took to Twitter on Monday to voice her opinion after social media users told Kristin Cavallari her sons were too skinny.
"I will never know why parents criticize others so harshly, knowing they'd go insane if they were on the receiving end ALLTHETIME," Teigen, 30, tweeted in response to an article about the incident.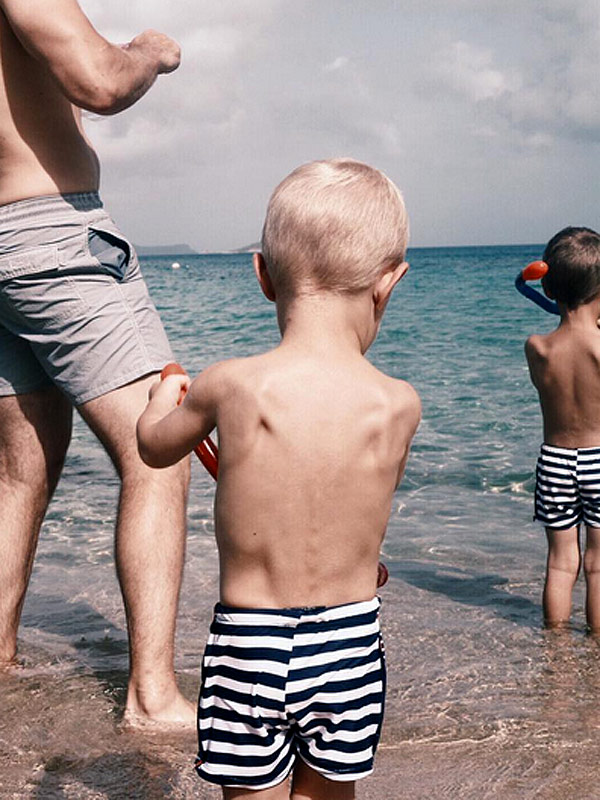 Source: Kristin Cavallari Instagram