After watching wife Kristen Bell give birth to their first child, daughter Lincoln, Dax Shepard thought he had seen it all.
But then the actress needed a last-minute c-section with their second daughter — and the Parenthood star quickly realized how very wrong he had been.
"Kristen, God bless her, was in labor for 33 hours," Shepard, 40, said during an appearance on The Ellen DeGeneres Show, airing Thursday. "[Her labor with Lincoln was] 15 [hours]. That's child's play."
Bell wasn't the only one reeling from the "intense" delivery. "She got an epidural hour 14 — as you should — and I think dads need something," he explained.
"I deserve something because I was along for the ride," he said. "It's still a car crash and I'm in the passenger seat. I'm playing Katy Perry and I'm breathing and I'm rubbing her back and I have fatigue and I think, 'I need something for this, help me.' "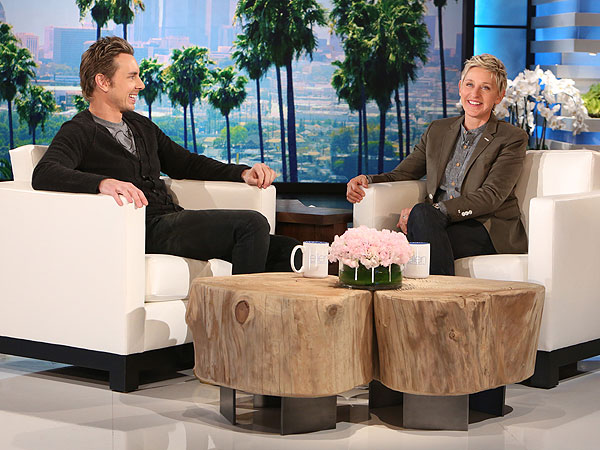 Michael Rozman/Warner Bros.