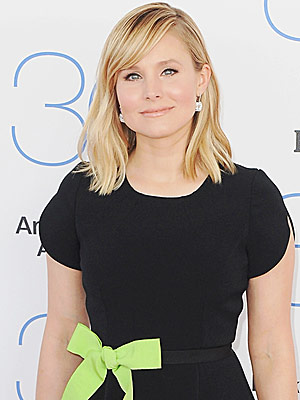 Jon Kopaloff/Filmmagic
When Kristen Bell found out that polio is still an issue for young children around the world, she knew she had to get involved.
"It's a viral disease and it mostly attacks children under the age of 5 — it robs them of their mobility," the actress, 35, tells PEOPLE. "I have two children under the age of 5, and I can tell you, their mobility is currently their most prized possession."
"Their ability to scoot around, run around, jump off of things — I couldn't imagine if they didn't have the ability to do that," she continues. "Thinking about what my kids would be like if they had polio, it's unacceptable. I don't want any mother to have to think, 'What if my kid has polio?' "
Bell has joined Rotary's This Close campaign to educate people and raise funds for the eradication of the disease.