He's wanted to be a dad for his whole life, but Kiptyn Locke wasn't prepared for just how joyful — and a bit overwhelming — parenthood can be.
"When you introduce kids, a new road comes about," says the former Bachelorette contestant, who welcomed Koltyn, his son with girlfriend Samm Murphy, on July 16. "My path has changed a little bit, but it's the path I've always wanted."
And the new dad, 37, is learning quickly, and embracing parenthood milestones with his "alert and curious" new addition.
"We read a bunch of books and did all the preparing stuff," says Locke. "But when your child is in your arms, all that stuff goes out the window. You instinctually connect with them and you know what they do or don't need."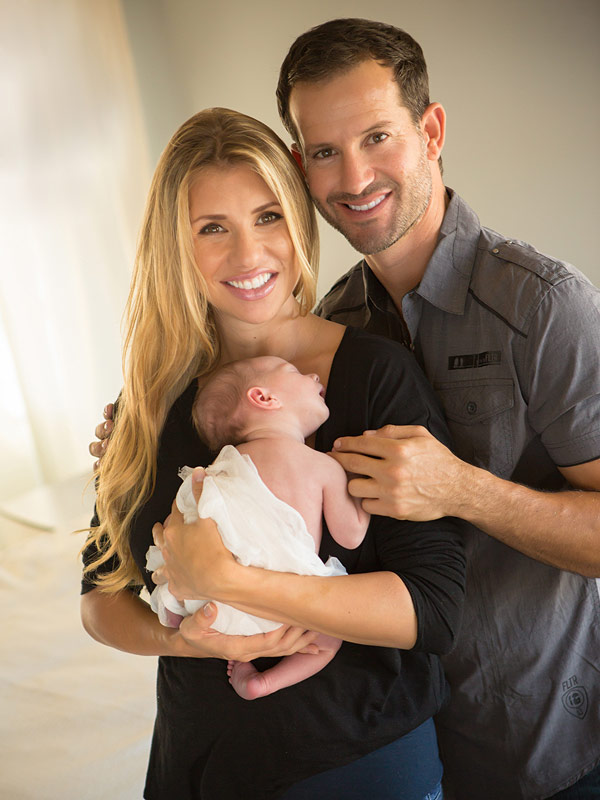 Micaela Malmi