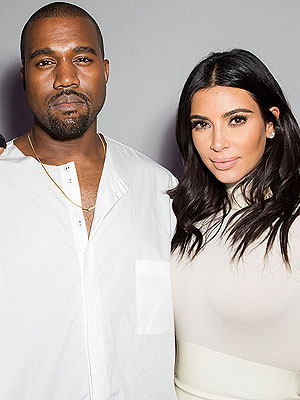 Chelsea Lauren/WireImage
Just like her daddy, 15-month-old North West is never far away from music.
But forget the saccharine toddler tunes. Kim Kardashian tells PEOPLE that North's playlist is fairly eclectic — and it's always on.
"I put on these lullabies for her. I put on pop music, Kanye's music. I have a whole iPod with everything all set up for her," Kardashian says.
"Every day, from when we wake up, there's music on. When we're playing, when we go on our walk, every day there's music on. I have a little Beats speaker, so we listen to music loud on our walks."
Sometimes, North will even get the live version of her daddy's songs at night.