Ain't no party like a Kardashian party — even in Cuba!
Recently, Kim Kardashian West and sisters Kourtney and Khloé vacationed in Cuba with their kids, and understandably, Kim can't help but share photos and stories about the memorable trip.
"I love sharing all these pics from our trip to Cuba! The architecture is amazing — it was the perfect backdrop for these really gorgeous photos of Khloé," Kim, 35, wrote on her blog, posting several stunning shots of her younger sister.
And while the trip was full of rich history, it was also the perfect opportunity to let loose — especially for cousins North and Penelope, who stole the show during a salsa lesson.
"We also took a family salsa class and it was so much fun. North and P are such good dancers! More to come!!!" she adds.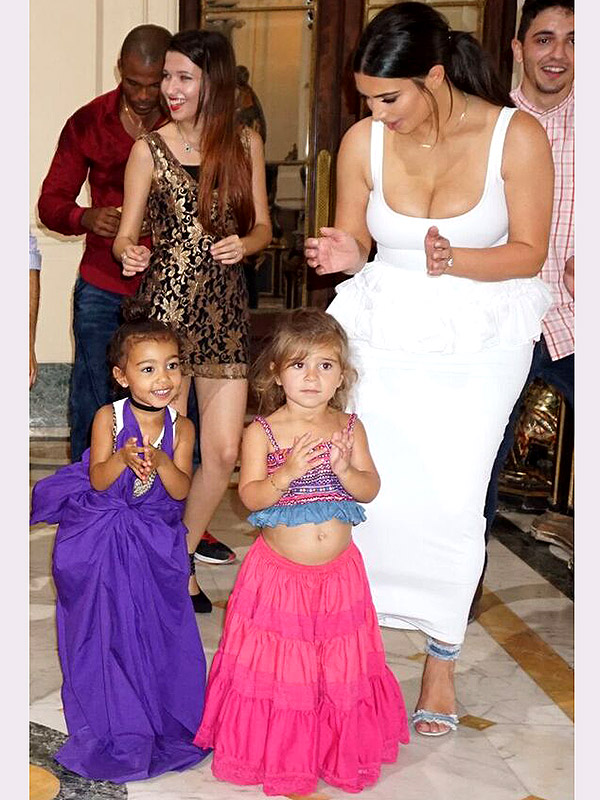 Kim Kardashian