For Olympic softball gold medalist Jennie Finch, there's nothing like spending time outdoors with her children.
"If I tell them to play outside, they'll say no, " she says. "But if I go out there with them, it's a whole different attitude. They love it!"
Being active as a family came easy for Finch, 33, and her husband, baseball player Casey Daigle.
"My husband and I both love to be outdoors," the retired athlete says. "So it's about leading by example and just encouraging my kids."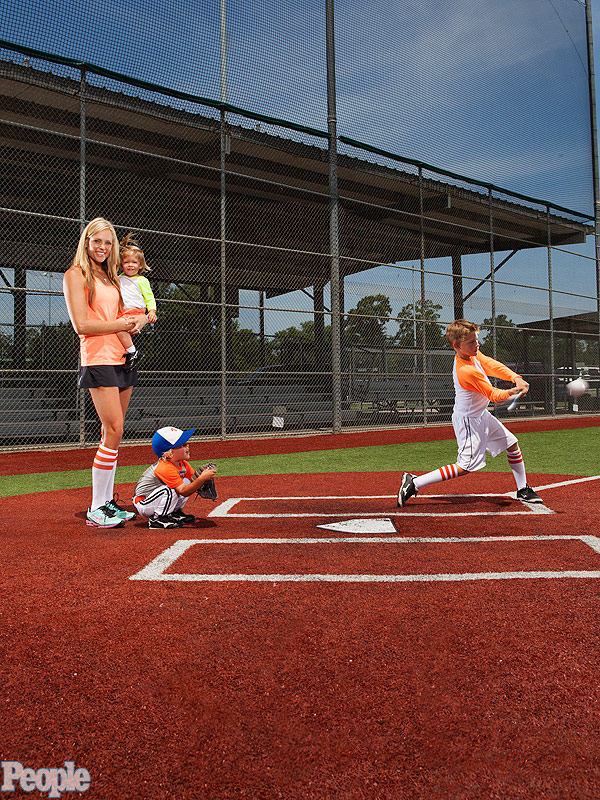 Nathaniel Welch