Please give a warm welcome to our newest celebrity blogger, Amanda Beard!
The seven-time Olympic medalist first appeared on the sports scene at the 1996 Atlanta games, walking away with her first gold for the medley relay and two silvers for the 100 and 200-meter breaststrokes — all at the age of 14.
Since then, the competitive swimmer scored a bronze medal at the 2000 Sydney Olympics, and her first individual gold medal along with two silvers at the 2004 Athens games.
Beard, who is sponsored by Aqua Sphere, recently penned her memoir, In the Water They Can't See You Cry.
She and her husband Sacha Brown married in May 2009 and are the proud parents of son Blaise Ray, 4, and daughter Doone Isla, 4 months.
Beard can be found online on Facebook, Instagram and Twitter @AmandaRayBeard.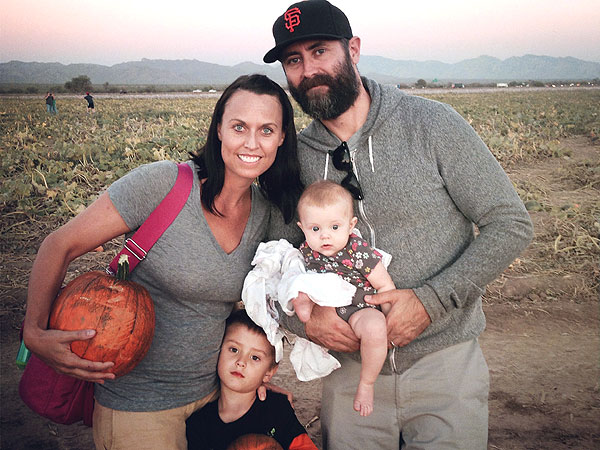 Courtesy Amanda Beard