Mason Dash just keeps hitting milestones.
The 5½-year-old son of estranged couple Kourtney Kardashian and Scott Disick slept over with his aunt and totally loved it.
"Mason had his first sleepover at my house. He had the best time with Gabbana and I!" Khloé  Kardashian Tweeted on Monday morning of her nephew and dog.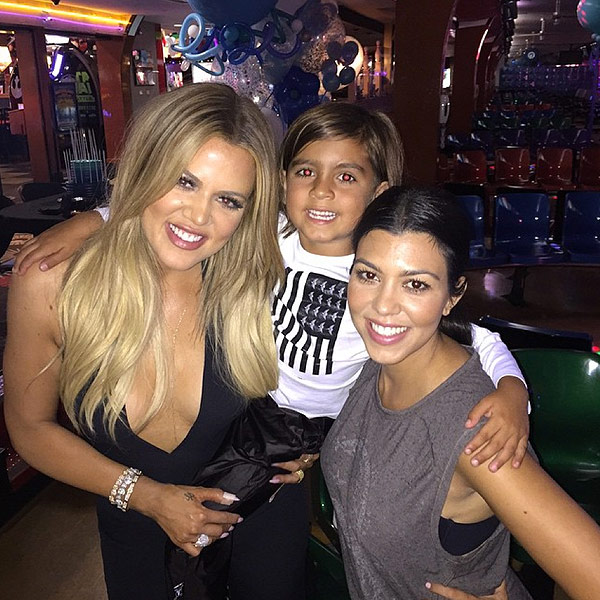 Courtesy Khloe Kardashian