Lions and tigers and … bling, oh my!
It looks like North's relationship with Lorraine Schwartz isn't all business: the celebrity jeweler joined her young client for a day of play at the local zoo on Friday.
And proud mama Kim Kardashian, 34, took a turn behind the camera, snapping sweet photos of her little girl having fun.
"Zoo day!" she captioned a shot of a smiling North. "My little lady loves animals so much!"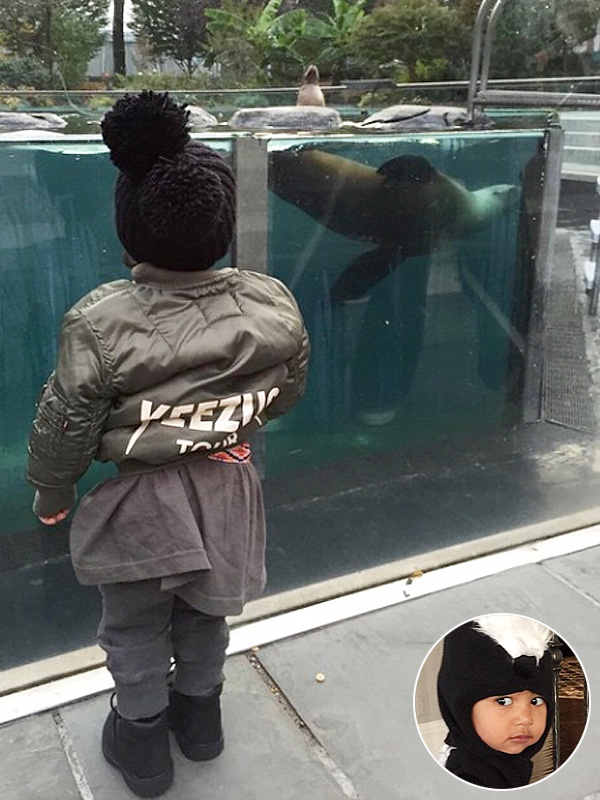 Courtesy Kim Kardashian