Kevin Richardson is a household name among Backstreet Boys fans. But what many may not know about the singer is that he and wife of 16 years Kristin went through quite the challenges in conceiving their second child.
"Me and Kristin had our firstborn, Mason, with no issues at all," Richardson, 44, tells Entertainment Tonight. "Then when we tried for our second, it just wasn't happening."
After a few failed attempts at conceiving, Richardson and his wife went to the doctor to see what was going on.
"Kristin had some issues," adds Richardson, who is promoting If I Could Tell You, a short film the actor and singer stars in that follows a woman who turns to the world of black market conception in a desperate attempt to get pregnant.
"We couldn't believe it. It was like, 'Wow. Okay, so this is isn't going to be easy. Maybe it's not in the cards for us to have another child,' " he continues. "That was a realization that smacked us in the face."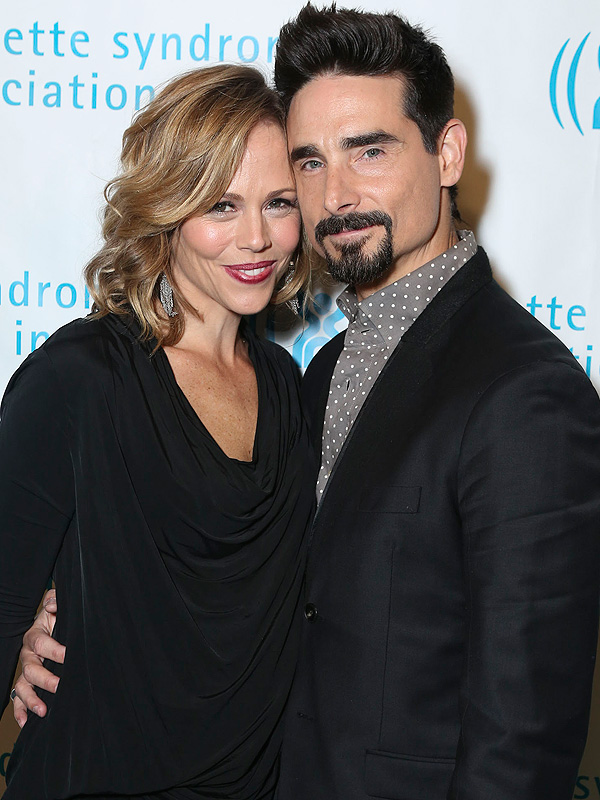 Tiffany Rose/Getty