Nick Jonas is busy touring North America in his solo show, but the pop superstar loves the magical moments he is able to spend with his niece, Alena.
"I'm having such a great time with this beautiful little girl," Jonas told PEOPLE before his concert in the Fillmore Miami Beach at Jackie Gleason Theater in Florida on Sunday.
Jonas, 23, says Alena, the 19-month-old daughter of his brother Kevin Jonas and sister-in-law Danielle Jonas, is a nice female addition to his family of men.
"We like to walk through a toy store and I buy her whatever she wants," he says. "She is so sweet. She calls me Uncle Geek because she can't yet say Nick!"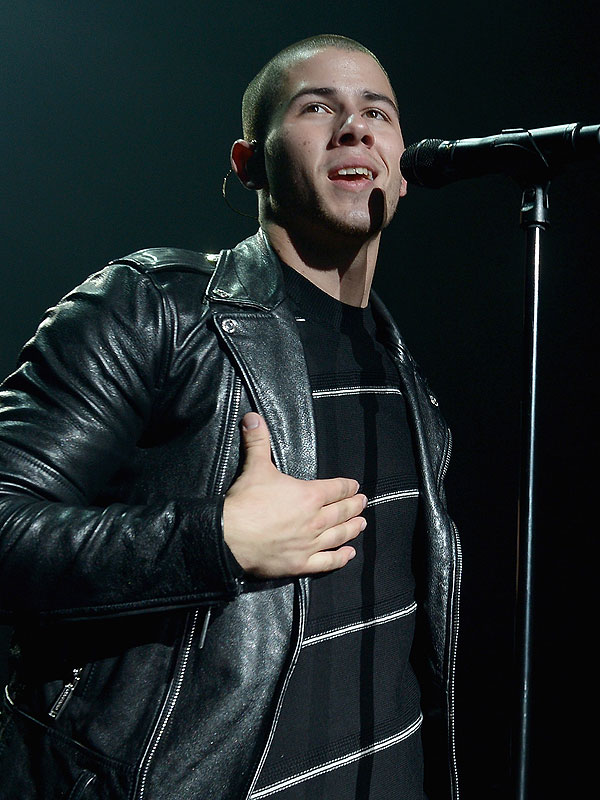 Gustavo Caballero/Getty