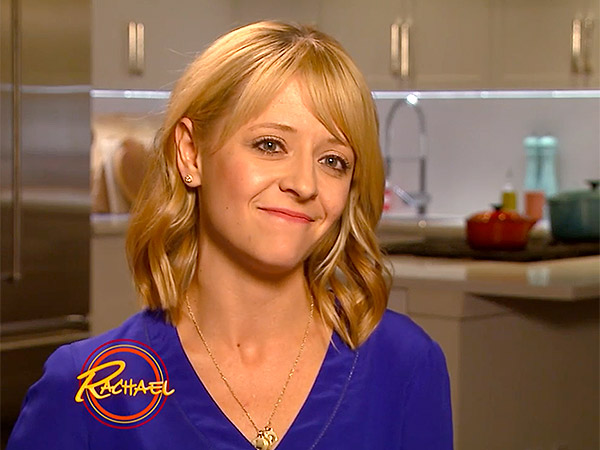 Kelsey Nixon on Rachael Ray
Kelsey Nixon says she and her husband Robby Egan are still healing from the loss of their son, Leo, who died about a month after his birth last year due to complications.
On Thursday's episode of the Rachael Ray Show, the Kelsey's Essentials and Kelsey's Homemade host, 32, opens up about the death of her little one, and her journey to parenthood using a gestational surrogate.
"After Leo passed we were just searching for anything to help heal our hearts. And one thing that we did know for sure was that we did want a sibling for Oliver," the Cooking Channel star says.