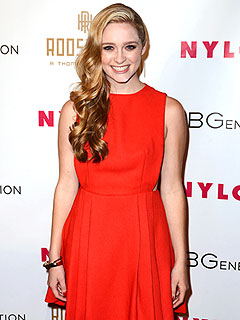 Splash News Online
And baby makes … how many?
It's a joyful time for Kelsey Grammer, 59, who PEOPLE recently confirmed is expecting his sixth child – his second with wife Kayte Walsh.
"He is so excited," Grammer's daughter Greer, 22, tells PEOPLE. "He is so happy. My dad loves babies. He loves having children and he's always wanted a really big family, so he's just really excited to have a new little life in the family."
But being a dad to so many kids – with a handful of women – tends to cause some mix-ups.
"It gets hard for other people [to keep track of his children]," Greer, who Grammer had with Barrie Buckner, said. "Like people always ask me, 'So, Spencer's mom is who?' And then there's the two with Camille. And now there's going to be two with Kayte. People get confused with how the relations work. There's going to be so many of us. It's funny."
Read More