Kelly Rowland hasn't been shy about showing off her growing baby belly.
And now that the mom-to-be — who will welcome her first child "in a couple more weeks" — has taken it one step further and has dared to bare it all, she won't be paying much attention to any backlash.
"It's really — I won't say amazing — it's Godmazing watching your body carry a human," the singer, 33, tells Elle.
"I took a birthing class and I was amazed by all the things this woman was saying to me about birthing and what the body does naturally. Why wouldn't you want to celebrate that? The body should be celebrated."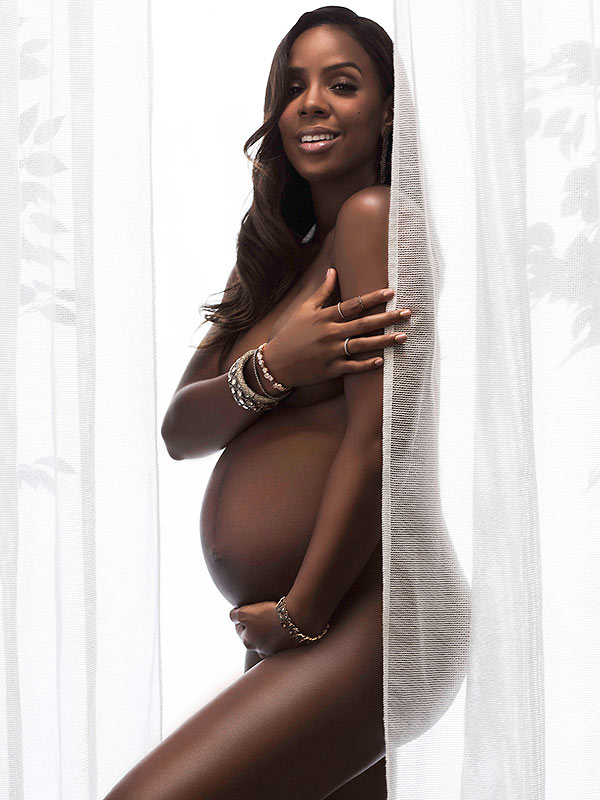 Lance Gross