There's one common virtue all good parents possess — and it's a virtue Kelly Rowland once feared she was missing.
"When I found out that I was going to be a mother, I was the mother who didn't know that I had patience," she told PEOPLE while attending the Safe Kids Day 2016 event in Culver City, California, on Sunday. "I was really scared about being a mother, just simply because I didn't think I had enough."
But fortunately for Rowland, her trepidation about her shortcomings practically melted when she gave birth to son Titan Jewell.
"When my son was born, I was like, 'Oh my God, I don't know where this patience came from!' " she says with a laugh. "I was really happy, and that made me feel better about being a mom."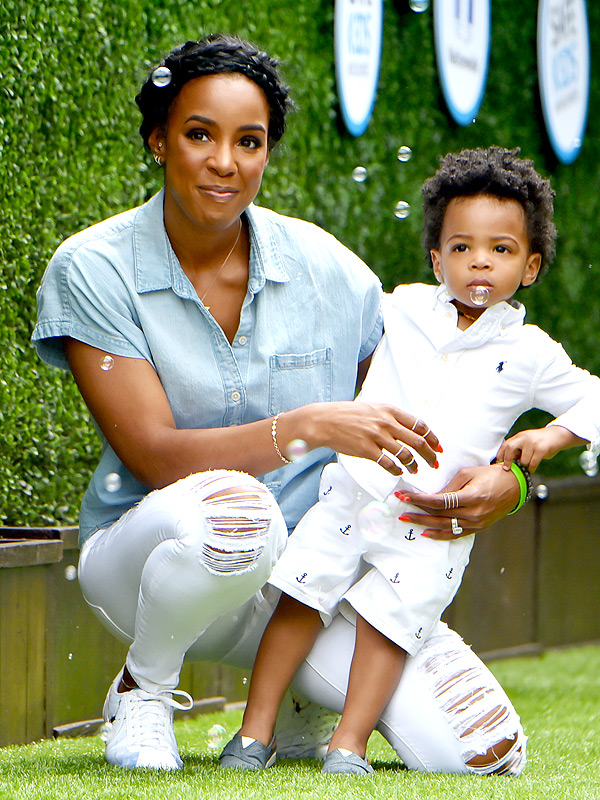 Fern/Splash News Online