Kelly Rowland has her hands full — and she's loving it.
The Destiny's Child singer, 34, is currently guest starring on the smash hit TV show Empire and recently released her surprise single "Dumb," but her favorite role is mom to her son Titan Jewell, who turns 1 on Thursday.
"I'm having a lot of fun with Titan," Rowland says of her son's first year, which she plans to celebrate at a "simple" party complete with "family, close friends, cake, ice cream, [and] tacos."
The duo got an early start on the festivities last Thursday, taking adorable snaps while Rowland celebrated her first year of parenthood with Dreft in Los Angeles.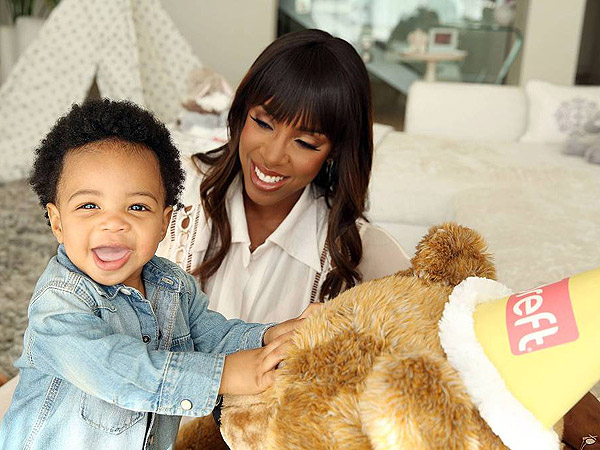 Matt Sayles/Invision/AP