Kelly Clarkson is opening up about her "embarrassing," tear-soaked performance of "Piece by Piece" on American Idol last week — and pointing fingers at 20-month-old daughter River Rose.
"I didn't realize it was gonna be that bad," Clarkson tells Ellen DeGeneres on Thursday's episode of Ellen. "And we were rehearsing that day and I just couldn't get through it."
Clarkson, the original American Idol winner, sang during her stint as a guest judge on the series' final season. She became audibly choked up during the song, which is about her husband's great parenting and the absence of her own dad during her youth.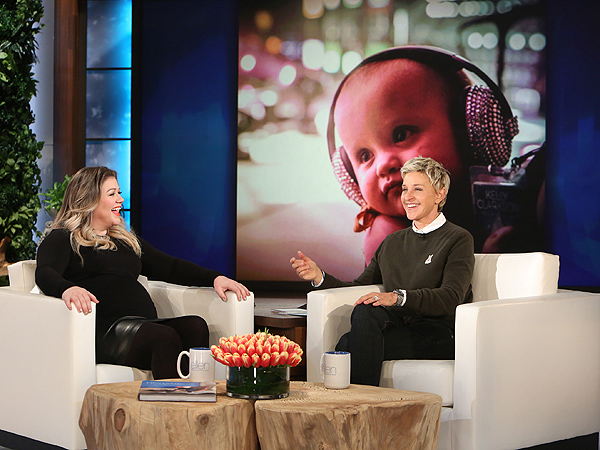 Michael Rozman/Warner Bros