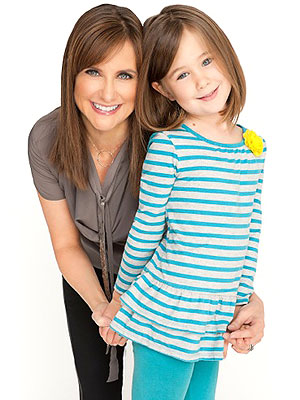 Courtesy Kellie Martin/ROMP
Please welcome Kellie Martin for a one-time celebrity blog!
Best known for her roles on Life Goes On and ER, the actress recently played Army Captain Nicole Galassini on Army Wives.
In addition, Martin owns and operates ROMP, an online toy store, and is writing a book, set to be released next winter.
She and husband Keith Christian reside in California and are parents to 6½-year-old daughter Maggie.
You can find her on Facebook and @Kellie_Martin  on Twitter.
In an exclusive blog, Martin shares why letting your kids get a little bored is one of the best things you can do for them.
Read More