It was the magical moment that started Katherine Heigl and Josh Kelley's happily ever after: a picturesque wedding in the mountains of Utah.
"It was Narnia, a winter wonderland. It was magic," the actress says in the September issue of Good Housekeeping.
But soon after they tied the knot in 2007, the couple began thinking about their family plans, inspired by Heigl's sister, who was adopted from South Korea.
"My family had its own unique look," she says. "And I wanted the one I began with my husband to have the same look, in a way."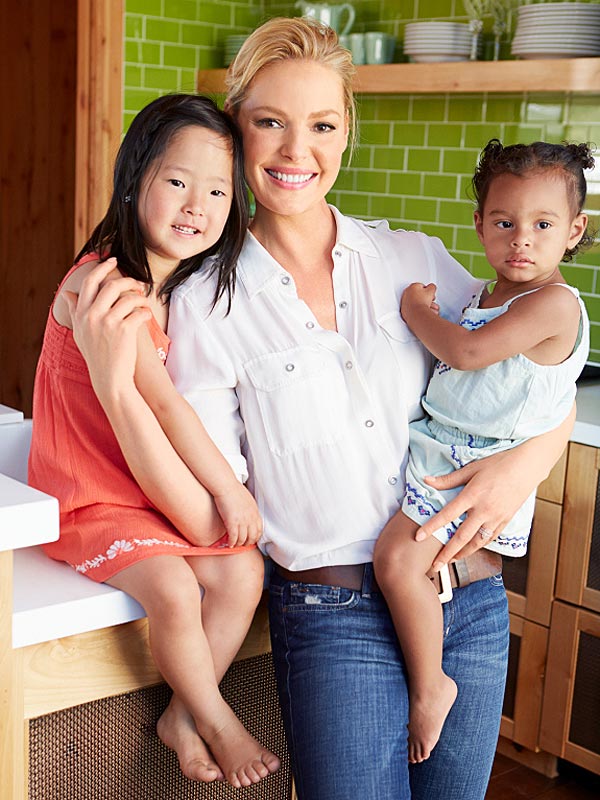 Cheyenne Ellis for Good Housekeeping