Bingham Hawn Bellamy appears to have spent the first few moments of his 5th birthday in a good place — snuggling in bed alongside mom Kate Hudson.
The 37-year-old actress shared an adorable pic of the two on Saturday morning, wishing her son the best on his big day.
"And with a snap of my fingers, five years flew by" she wrote in the caption of the Instagram shot, hashtagging the moment "#MorningSnuggle" and "#5YearsOldToday" with a series of birthday emojis.
"Happy Birthday Bingo," she added.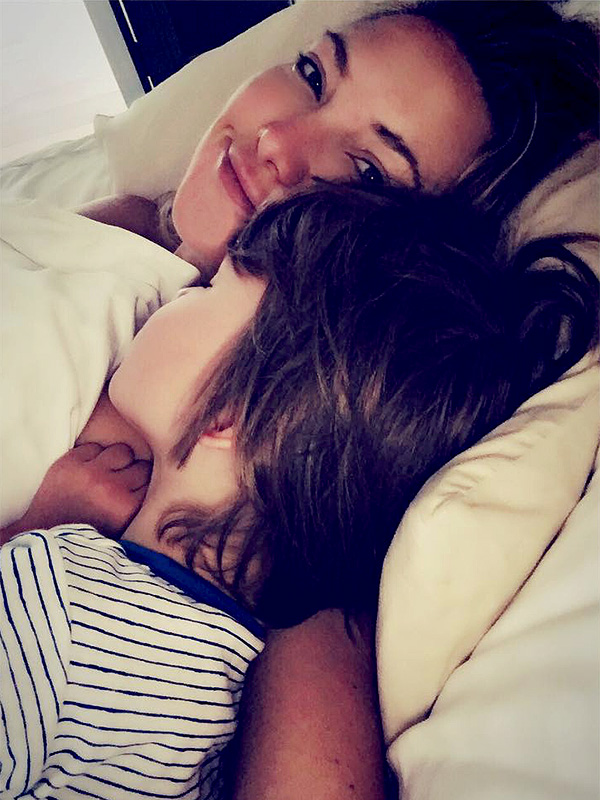 Kate Hudson/Instagram